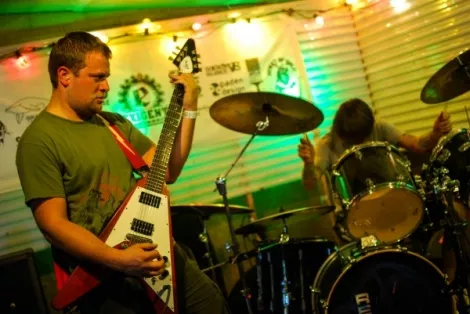 There's a lot of stuff coming out over the next three days, most of it with shows for you to be at. --- First, let's take care of what's already out, and the biggest name of that list is Joshua James. If you're a local, or anyone who's been paying attention to indie folk, I really don't need to go into James' accomplishments for the past seven years. Let's just say he's currently selling out shows in Europe as I write this, and if his course holds true, he'll have another song in the Sons Of Anarchy soundtrack before the season ends. Short version, he's doing awesome! While on tour, James just released an EP on Tuesday titled Well, Then, I'll Go To Hell. You can order it off his website right now.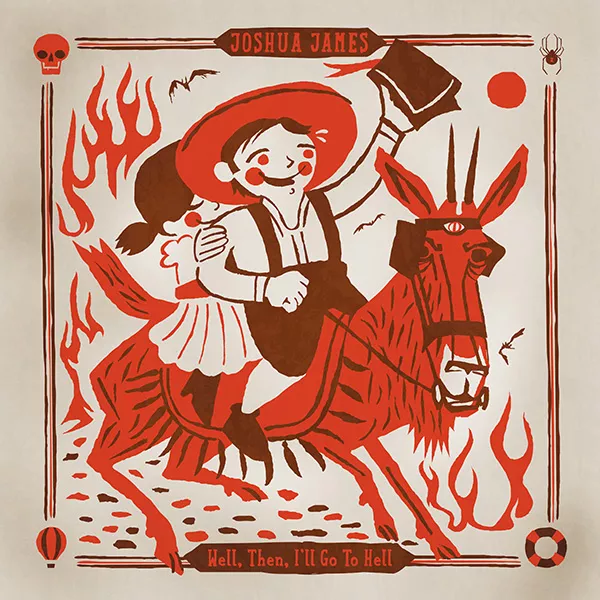 Last night saw the release of Aaron Puzey's brand-new EP with a release show at Velour, but so far nothing has been put online. The Oregon transplant has been playing around Utah County for a while now, but there really isn't much to write about him beyond that he's constantly improving his folk/Americana style. He's currently running a Kickstarter campaign to get more physical copies, so if you love to support local musicians, this is a good way of helping one out.
Getting to shows tonight, the first one will be happening at Mojos in Ogden with the latest release from solo blues performer Brad Rizer, his second EP, Where The Sunshine Ends. Unfortunately, there isn't much to write on Brad, and that's not just because he doesn't update his Facebook too frequently. Riser went through the standard run with bands until he decided to strike out on his own, putting out his debut EP Wasted Years in 2011. Since then, the Ogden resident (seen below, courtesy of Facebook, because there's no album art) has been kinda quiet, playing the occasional show without much promotion. In fact, if not for getting a date from Mojos about the show, this one might have skipped by me. You can check out the show tonight and snag a copy, as he'll be playing with Josaleigh Pollett, Goose Chase and Nolan Peters. It all kicks off at 8 and is just $5.
Meanwhile, in Provo, we'll see the debut release from The Last Gatsby. The Alterna-pop-punk quartet have been together just over a year now, playing between Salt Lake City and Provo, trying to build up their audience while they hammered out their first album. They released the first track "Coffin" a few weeks ago and managed to pick up some buzz; now, they're ready to release Hearts And Machines to the public. You can get a copy of the album tonight at Muse Music, as they'll be holding a release show with Eli Whitney and The Boy That Lives. Just $6 starting at 8.
Moving on to Saturday, we have the perfect storm of album release shows. First up is Null, a hip-hop punk band and one of the newest names to join the Sound vs. Silence label in 2012. There isn't much online about the band, but there's a ton about who is helping them out, as the label's own Tyler Lusk recorded it, then had the drumming wizard himself, Andy Patterson, master it. You can download the album Break The Spell off Bandcamp now, or you could head to Bar Deluxe on Saturday and figure out who they are as they play their release show along with The Landlords, Breaux, DJ Jeff Hacker, Brenton Leu and Tiger Fang. Just $5, starting at 8 p.m.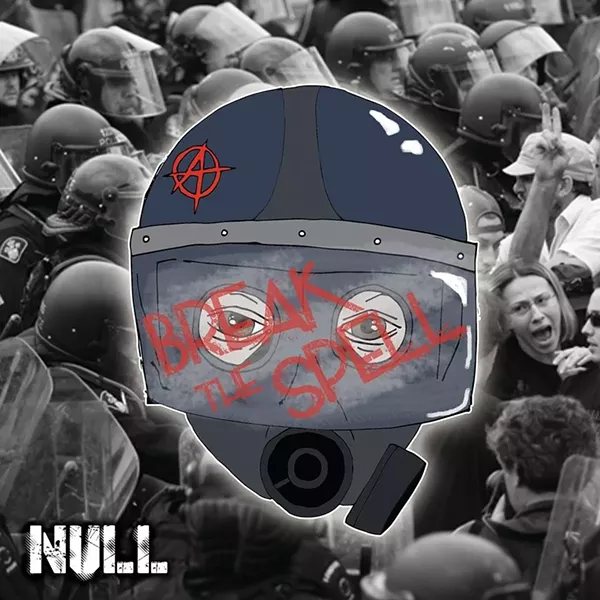 Next comes the latest album from the band MiNX, which I won't need to say much about as you can read up on them in this week's issue of City Weekly, in a piece penned by new music editor Kolbie Stonehocker. The band are having a private release show, which I'm actually not going to scorn on, because it's one of those instances where being a fan actually pays off. You can download the album from their website.
At Urban Lounge, we'll see the latest release from Cornered By Zombies, the two-piece metal band who you need a bottle of water to watch with as they play so damned heavy and fast, you'll break a sweat just listening. The duo (seen above, courtesy of Facebook) have been pretty active in the local music scene, but the last time they released an album was 2008 with their debut EP, Famous Last Words. So, you can imagine my excitement when I found out they've got a brand-new full-length release coming out by the name of Hurry Up And Wait. You can snag a copy of what's sure to be one of the more kickass albums of 2013 Saturday night, as they play a release show with Eagle Twin and OldTimer. Hell, that's worth going to alone! Just $5, starting at 9.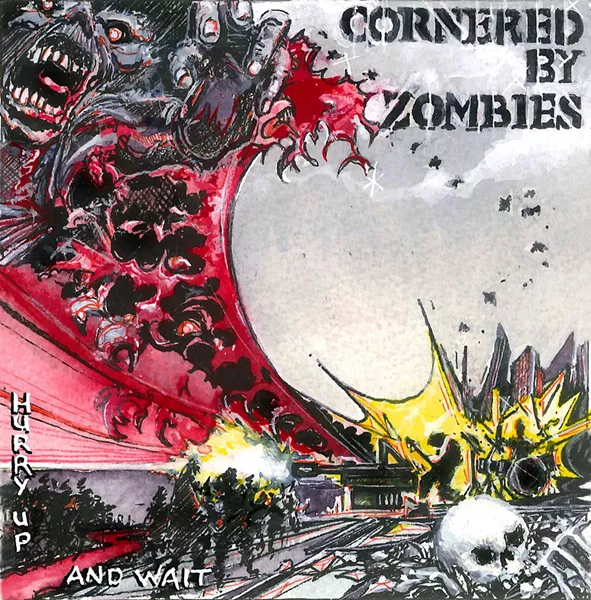 Across town at Kilby Court, we'll see the debut release from The House Guests. The five-piece mesh of acoustic, alternative and indie-rock sounds make the band pretty versatile, especially for being around only for the past four months. Their debut self-titled EP should sound pretty cool, but I can't say for sure, as it sounds like most of the album was written in the past few weeks. They'll be playing Kilby Court Saturday night with The Fence and Anthony Stafford, just $5, starting at 7.
And then, finally, in Bountiful at The Shack, The Fission Breakers will be releasing their debut album. I won't say much on them here; instead, you should read their interview from a show I covered a couple of weeks back. If the album sounds anything like the live performance, this is due to be a damned fine record. The band will put out Interaction at their release show, and they'll be playing with Limbosa and the Baker St. Blues Band; just $5 starting at 7 p.m.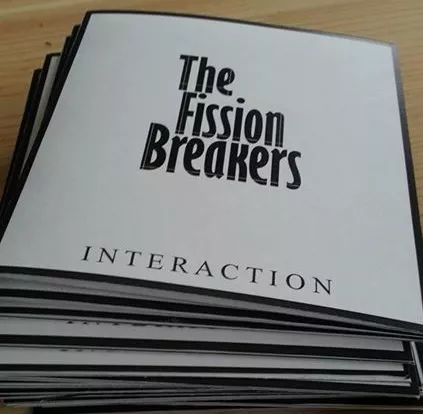 Love music, head out, buy local.