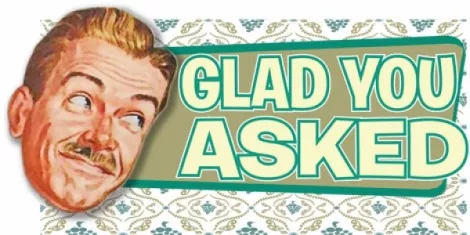 Dear GYA, Seth Rogen and James Franco's parody of Kanye's Bound 2 was only the beginning -- I'm gonna take it even further. Seriously, what could possibly be funnier than Adam Sandle and me, singing Kanye's verses in "old-lady Adam-Sandler voice" while doing a Jack and Jill meets Bound 2 parody? Huh? Nothing. It's comedy dynamite. Seriously, anything happening today that can top that? - Adam Sandler---
Adam, Damn it, go away. Here's what's up for today:
Stand-up comedian Ralphie May will be on the mic at Wiseguys West Valley this evening. Tickets are $20. The show starts at 7.

Southern blues and soul singer Black Joe Lewis will be onstage at Urban Lounge tonight. Think No Think and Breakers are also performing. Tickets are $15. The show starts at 8.
The Meat Puppets will be at The State Room. Cory Mon will warm things up. The show starts at 8 p.m. Tickets are $17.
For today's complete list of things to do, click here.