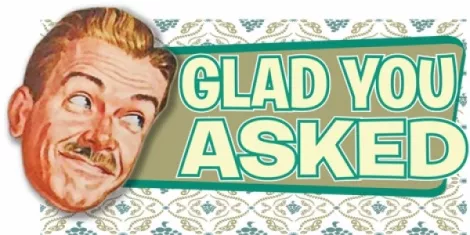 Dear GYA, Today is my last day as Utah Attorney General and it's definitely gonna be tough to leave this place. Yep, all those memories. (Wipes single tear from cheek.) Welp, if you need me, I'll be in my office -- gotta smash some laptops, get rid of these garbage bags full of shredded documents and set up my new Gmail account (swallowyolo@gmail.com). Haha, I'm gonna miss this gig! Anything happening today to celebrate the end of a job well done? John Swallow---
John, We're gonna miss you, buddy. Here's what's up for today: 
The Utah Jazz are taking on the Houston Rockets tonight at home. Tip-off is at 7. Tickets start at $10.  
Local rappers Dine Krew will be at The Woodshed tonight for the weekly showcase, Back To The Freestyle. Admission is free. The music starts at 9.   
Country legends The Oak Ridge Boys will be at Abravanel Hall tonight. The show starts at 7:30. Tickets start at $37.  
For today's complete list of things to do, click here.