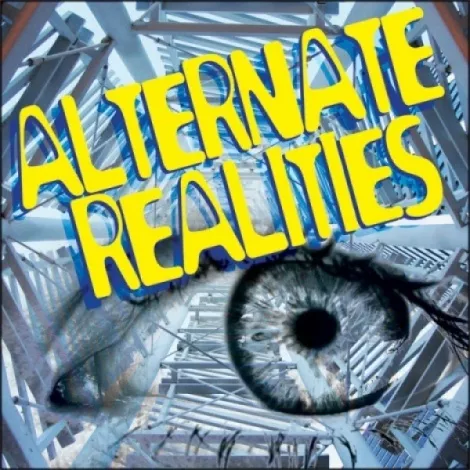 In remembrance of the passing of Nelson Mandela, Mother Jones presents the speech Mandela gave in 1964, while facing what he assumed was a death sentence for resisting South Africa's apartheid system.---
Top of the Alty World
"Nelson Mandela's Epitaph, In His Own Words"--Mother Jones
Soweto activists in South Africa say their country still faces struggles.--Democracy Now!
Meanwhile, on FOX news, former conservative presidential candidate Rick Santorum used the occasion of Mandela's passing to take a jab at Obamacare.--Politico
State and local officials repeatedly asked FEMA to update maps of flood-risk areas, to no avail, prior to Hurricane Sandy.--ProPublica
Top of Alty Utah
Gov. Herbert's proposed budget will give education a bump, but still leaves the question of Medicaid expansion unanswered.--Utah Political Capitol
Provo's Mayor responds to questions about why the city rec center isn't open on Sundays and whether its a nod to the city's overwhelmingly LDS populace.--Provo Buzz
The Utah Pride Center re-elected its board officers in the wake of recent complaints of mismanagement.--Q Salt Lake
Intermountain Healthcare announced it will offer benefits to its married same-sex employees—Q Salt Lake
Rantosphere
City Weekly founder John Saltas reflects on Josh Romney taking a picture of himself at the scene of an accident, where he helped passengers out of a wrecked car and then tweeted the photo of him at the scene.
"With that selfie, Josh proved that, just as people inherit a genetic third nipple, a sixth finger or a clubbed foot, the famous out-of-touch, elitist Romney vanity also courses through Josh's veins. He is indeed the son of his famous father, the equally socially tone-deaf Mitt Romney, savior of the Olympics, near-savior of the Constitution."--Salt Lake City Weekly
The Long View
The Chicago Reader looks at the highly organized business structure of the city's west-side heroin trade.
"On the west side, the drug trade is an even more potent economic force, employing a far larger share of people than anywhere else in the city. Businesses in the three zip codes that make up the heart of the west side employed about 24,000 people, according to 2011 figures. Most west-side residents commute to jobs elsewhere. Even so, the drug business still would have employed almost as many west-siders as manufacturing (3,600), accommodations and food service (4,100), education (4,200), and retail (5,300). Heroin sales have been a growth sector for the industry, as the popularity of cocaine has waned over the last decade. The supply of heroin is so plentiful in Chicago that street prices are among the lowest in the country, trailing only Detroit, the U.S. Drug Enforcement Administration concluded in a study released in March. And demand appears to remain high, as well. Roosevelt University researchers have found that the Chicago area ranks first in the rate and number of hospitalizations for heroin overdoses."--Chicago Reader