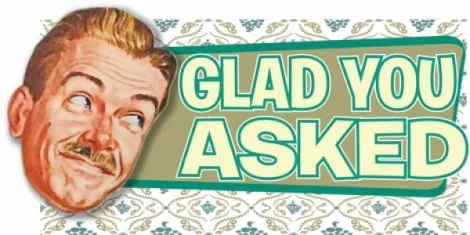 Dear GYA, Everyone's mad because I took a selfie at Nelson Mandela's funeral and I'm, like, all of a sudden you can't take a selfie at a funeral?! Haha, come on, now! How else am I supposed to let the people know I'm swaggin' hard in South Africa? Don't be so two thousand and late. Anything happening today better than taking a selfie at a funeral? - Barack Obama
Barack, The classier thing to do would've been to live tweet the funeral, but that's just my opinion. Anyway, here's what's going down tonight:
Former House of Pain frontman Everlast will be at Park City Live tonight. The show starts at 9. Tickets are $25.
Texas-based folk band Midlake will be onstage at Urban Lounge this evening. Sarah Jaffe is also on the bill. Tickets are $15.
City Weekly, True TV and Brewvies will be showing the latest episode of FX's Sons of Anarchy for free on the big screen! The show starts at 8 pm.
For today's complete list of things to do, click here.