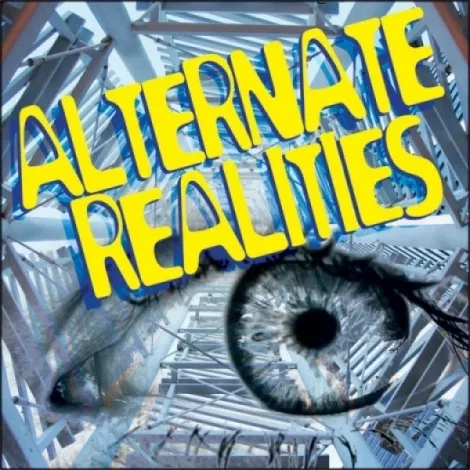 Former Minnesota Vikings punter Chris Kluwe talks with City Pages about the reaction to his claims that he was fired for his public support of marriage equality.---
Top of the Alty World
"Chris Kluwe calls for Priefer's firing, mulls hostile-workplace claim"--City Pages
A look at how Southern New Hampshire University has gone from another struggling campus to the "Amazon" of higher education.--Slate
A photographer talks about reporting the Syrian conflict and the death of reporter Marie Colvin.--Mother Jones
A Creative Loafing writer explains how much legal weed you can get in Colorado with your out-of-state ID.--Creative Loafing Charlotte.
Top of Alty Utah
Cleaning Utah's air will require different solutions and efforts from activists, industry and average Utahns.--Salt Lake City Weekly
A bill at the 2014 Legislature would provide immunity from prosecution for people who report drug overdoses.--Utah Political Capitol
State attorneys have filed the request for a stay on same-sex marriages in Utah to the United States Supreme Court.--Q Salt Lake
Sean Reyes was sworn in as Utah's new Attorney General and explained his plans to take politics out of the AG's office (Video).--Utah Political Capitol
Rantosphere
The libertarian-leaning Libertas Institute takes issue with the over $800 million in tax breaks doled out by the Governor's Office of Economic Development.
"What's most alarming, however, is the makeup of each of these votes. Despite having many people on its board (where one would assume there might be disagreement from time to time), only two board votes in GOED's history have ever received an opposing vote! Put differently, on almost every vote in which it doles out tax credits to private companies, GOED's board votes unanimously. GOED's incentives are given to local companies looking to expand, or out-of-state companies looking to come to Utah. They are given to companies who have in-state competitors—competitors who are put at a tax burden disadvantage—with no apparent regard for the "free market" to which so many in Utah's government like to pay homage."--Libertas
The Long View
Rolling Stone takes a look at the disparity between legalized pot in Washington and Colorado and other states where law enforcement still is fighting the War on Drugs and jailing people for marijuana possession.
"As Colorado and Washington license pot growers and sellers, cops elsewhere continue to carry out marijuana busts at a rate of one every 42 seconds. If you drop a gram of Sour Diesel on the sidewalk in Seattle, a police officer may help you sweep it up. Do that in New Orleans and you could face 20 years hard labor. What we're witnessing now is a political movement giving birth to an economic awakening. The struggle to end the War on Drugs – at heart a movement to stop the mass incarceration of black men – is creating one of the greatest business opportunities of the 21st century."--Rolling Stone