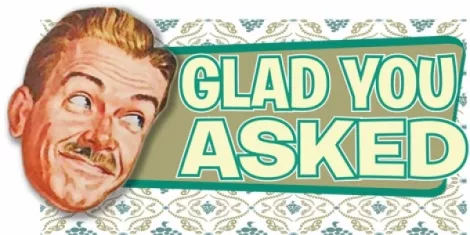 Dear GYA, Yeah, my New Year's resolution is completely out the window at this point. I had a gym membership, but then canceled it when I found out you can't eat and workout at the same time, which is total horse crap. I eat at work. I eat in my car. Hell, I'm eating a rack of lamb covered in hollandaise sauce right now.--- Anything happening today now that I've accepted my fate as a resolution quitter? - Ray Fromage, Midvale
Ray, You bring up a great point: More gyms should allow food. Seriously, why can't I stuff my face with Chipotle while doing a set of power squats? It's lame. Here's what's up for today:
DJ Matty Mo will be hosting his always-fantastic, weekly dive bar-party Willy Wednesdays at Willie's Lounge tonight. Admission is free. The music starts at 9:30.
Tonight is Kung-Fu Theater at Brewvies. This evening's masterpiece is the Jet Li epic Fist of Legend. Admission is free. Doors open at 7;. show at 8.
At the Maverik Center, the Utah Grizzlies will be taking on the Las Vegas Wranglers at 7 p.m. Tickets start at $12.
For today's complete list of things to do, click here.