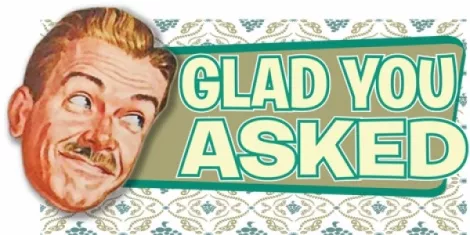 Dear GYA, Man, two NFL playoff games back-to-back, followed by the Golden Globes and then topped off with a fresh serving of Downton Abbey! Damn son, I TV'd so hard last night my clothes were forged to my pleather couch. Not even kidding, I literally had to surgically remove my pants with a box cutter to get up.--- Anything happening tonight that's better than last night's TV? Harry Gorpell, Murray
Harry, I feel ya. Last night I was covered in a cocoon of chips and barbecue sauce. It took a home-made acid to release me from the couch. Here's what's up for tonight:
Over at EnergySolutions Arena the Utah Jazz are taking on the Denver Nuggets at 7 p.m. Tickets start at $10.
Comedians Janeane Garafalo and Greg Behrendt will be on stage at Wiseguys West Valley this evening. The show starts at 7:30 p.m. Tickets are $20.
Local bands Palace of Buddies, Koala Temple, Beachmen and Skellum will be playing a free show at Urban Lounge tonight. The show starts at 8 p.m.
For today's complete list of things to do, click here.