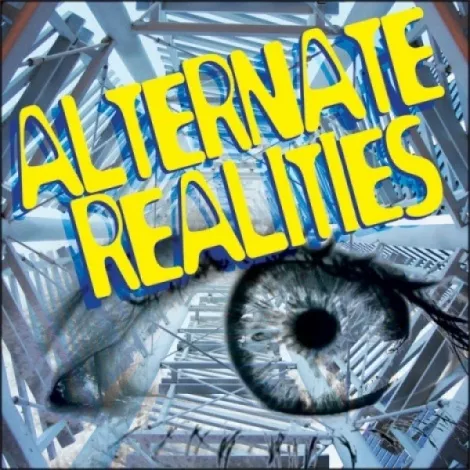 Homeless Native American veterans are held back from federal assistance by bureaucratic barriers and red tape.---
Top of the Alty World
"Tribes struggle to house their 'invisibly homeless' veterans"--High Country News
A North Carolina senate candidate compares food stamps to slavery.---Mother Jones
The Economist takes a look at the insecurity of global nuclear materials.--The Economist
A West Virginia chemical spill exposes how life-threatening failures in state and federal regulations.--Democracy Now!
Top of Alty Utah
Lawmakers may be getting closer to a compromise on expanding Medicaid in Utah—Utah Policy
A lawmaker looks to limit campaign donation contributions to politicians in Utah.--Utah Political Capitol
Q Salt Lake takes at the federal Judge who ruled Utah's same-sex marriage ban was unconstitutional.--Q Salt Lake
Provo Buzz looks inside the Provo city "Vision."--Provo Buzz
Rantosphere
Stephanie Lauritzen looks at how the rhetoric of the "Mommy Wars" and how society still doesn't value employees enough to allow a better integration of family and work life.
"A few of my acquaintances like to blame feminism for the difficulty in achieving sustainable work/life balance, but that's stupid. Instead, I'll reveal my socialist pinko agenda and suggest that both employees and employers still think that providing things like extended maternity leave and affordable childcare is unprofitable. As long as the well-being of corporations outweighs the well-being of citizens, [Italian parliament member] Ronzulli and I will remain lucky exceptions in the working-parent struggle."--Salt lake City Weekly
The Long View
A profile of Utah's same-sex couples before they found their new marriages placed in legal limbo.
"Sure, the county building was not exactly the reception hall, wardhouse gymnasium or temple of a typical Utah marriage ceremony. Hundreds of couples waited in line, many with their children in strollers. Volunteer clergy filled the lobby of the building, next to tables stocked with coffee and donuts. Walking between the impromptu ceremonies, you'd catch snippets from officiants' addresses, like "May each day be as precious as the first day you fell in love." A hallway down from the cheers and commotion, a Zen priestess quietly married a lesbian couple. In the lobby, one priest pumped her arm in the air after reciting, "by the power of the state of Utah, I pronounce you spouses for life!"--Salt Lake City Weekly