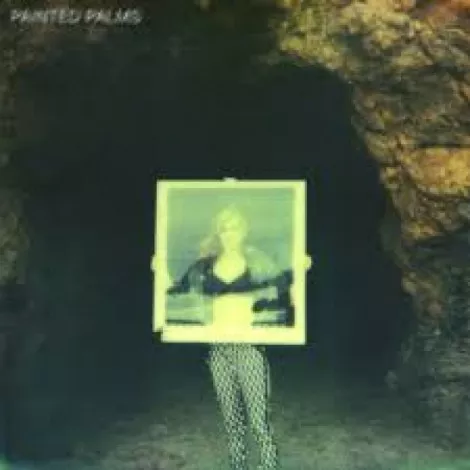 Happy Tuesday, music fans! Now that all the holiday nonsense is over, the music world is getting back to regularly releasing new albums, and this week's selection is stellar. --- My favorite comes from San Francisco indie-rock/pop duo Painted Palms, but there's also new music from Los Angeles stoner pop/garage-punk band Cherry Glazerr, Israeli singer-songwriter/activist David Broza, Irish R&B singer-songwriter James Vincent McMorrow and, happily, Sharon Jones & the Dap-Kings, who are finally releasing their album now that charismatic frontwoman Jones has finished cancer treatment.
Cherry Glazerr, Haxel Princess, "Haxel Princess"
David Broza, East Jerusalem/West Jerusalem, "(What's So Funny 'Bout) Peace, Love & Understanding?"
James Vincent McMorrow, Post Tropical, "Red Dust"
Painted Palms, Forever, "Spinning Signs"
Sharon Jones & The Dap-Kings, Give The People What They Want, "Retreat"