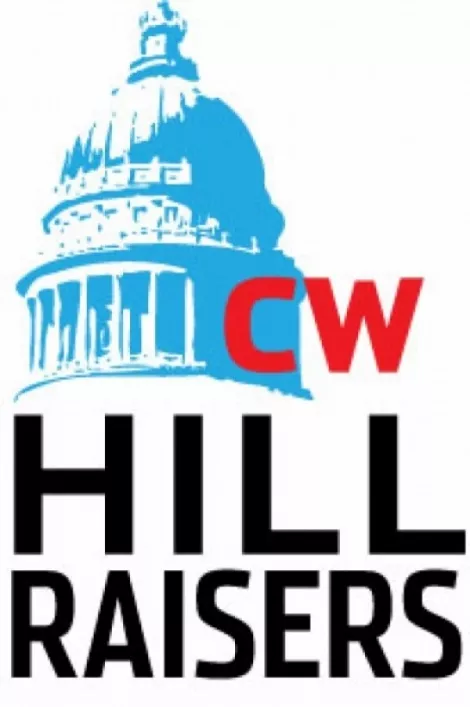 Sen. Pat Jones, D-Salt Lake City didn't like the fact that a renter stiffed on getting a $100 deposit back from a shysterly landlord might have to spend several hundred dollars for an attorney to recover the money. That's why she proposed Senate Bill 147, a law targeting "bad actors" in the property rental biz, that could have faced stiff opposition from the rental association lobby, but with some tweaks Jones' bill passed unanimously out of committee and was even supported by Paul Smith head of the Utah Apartment Association.---
"Twenty percent of meditations between landlords and tenants are due to deposit problems," Jones said. "There are many mom and pop landlords who do not have formal training and this gives clear guidelines on returning deposits."
Currently landlords must submit deposit refunds or a notice explaining charges to the deposit within 30 days of the tenant leaving the property, Jones' bill would allow tenants who have not received their refund or an explanation to send a notice to landlords demanding a response or a refund that the landlord would then have five days to respond to, or else face penalties.
The penalties would be the full amount of the deposit owed, plus $100 civil fee plus any attorney or legal fees required to get the money back, so that a landlord could not use prohibitive legal costs to keep the renter from getting back what is owed to them.
Paul Smith, executive director of the Utah Apartments Association said that the notice was the right tool to specifically help tenants target bad landlords as opposed to simply inexperienced landlords who might not be up to snuff on the requirements to refund deposits. "The primary reason we support this bill is because we don't want to be protecting bad landlords," Smith said.
The bill passed unanimously from the Senate Business and Labor Committee and will now head to the Senate floor for further debate.
To read SB 147 click here. To contact Sen. Jones about this bill click here. To find your legislator using your address click here. For more updates from the hill visit CityWeekly.net and follow @EricSPeterson on Twitter