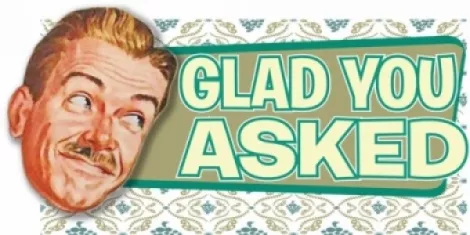 Dear GYA, Ignoring the fact that the upcoming boxing match between rapper and dog killer DMX and human killer George Zimmerman is simultaneously disgusting, sad and disrespectful, there's so many other things I'd rather see Zimmerman fight.--- Off the top of my head; a bear, an eagle, a water buffalo, a Rancor, a baby kaiju, Mike Tyson, a cinder block, a bucket of nails, himself--I could go on and on. Anything happening today more entertaining than George Zimmerman getting punched in the face? - Kyle Hofstead, Cottonwood Heights
Kyle, this fight is the stupidest thing I've ever heard of. But, if I had to pick, I'd go with Zimmerman versus a pack of feral cats. I'd seriously watch that. Here's what's up for today:
Metal-core band Cult Leader will be at The Shred Shed this evening. The Greenery, Oxcross and Call of The Void are also on the bill. Tickets are $10. Doors open at 7 p.m.
Indie band The Wild War will be at Urban Lounge tonight. Tess Comrie and Tavaputs are also performing. The show starts at 8 p.m. Tickets are $5.
The Salt Lake Acting Company's presentation of Grant & Twain will be going down tonight at 7:30 p.m. Click here for ticket info.
For today's complete list of things to do, click here.