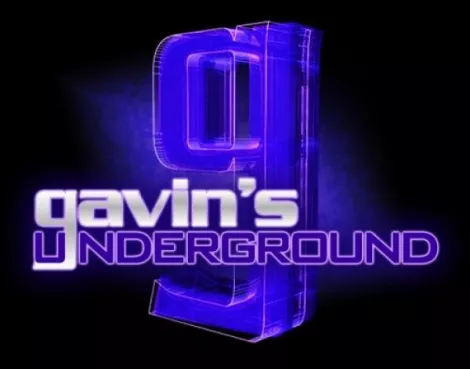 It's been a minute since there's been a book club worth talking about in Salt Lake City. Granted, there are plenty around, but not really anything kicking the door in. --- Until last month when The Leonardo became the home to a brand-new series called the Leo Lit Book Club with the mantra of "Exploring Feminism Through Books, Tea and Talk." The club started a couple of weeks ago, headed by our old friend Amanda Hurtado, with an entire lineup planned out for several months. Today, we chat with Hurtado about the new club and her plans for it going forward. (All pictures courtesy of Leo Lit.)
Amanda Hurtado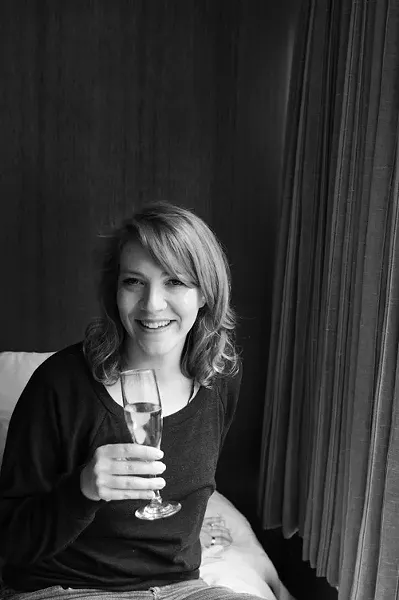 Gavin: Hey Amanda, how have you been since we last chatted?
Amanda: Busy! It's good to be back in touch with you.
Gavin: For those who aren't aware, what happened with Stolen & Escaped after the last interview?
Amanda: Stolen & Escaped Gallery closed two years ago this month. I had a great time running S&E, learned a ton and loved having the opportunity to collaborate with and promote those artists who I consider to be Salt Lake's most interesting. And I ended up with a bitchin' art collection of my own. I consider the venture to have been a success in every way, including the decision to shut it down.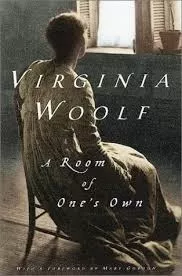 Gavin: What have you been up to since then?
Amanda: I founded Salt Lake's only recreational roller derby league (Red Rockettes) with my partner in crime, Liberty Blake. Though Liberty and I have both since retired, the league is still going strong and fulfilling a vital need for women in this community. Last March I curated a two-day film series for a feminist women's conference. The film series reflected the conference theme: Voices of Indigenous, Immigrant and International Women. I'm currently working on a project that is part conceptual writing, part visual art and part media archaeology. The project will be featured through a residency at the Media Archaeology Lab at the University of Colorado in Boulder this April, and an electronic edition of the book is forthcoming on EclipseArchive.org.
Gavin: How did the idea to start up a feminist book club come about?
Amanda: I ran a feminist book club as an extension of the Red Rockettes. I thought it would add an important element to the powerfully transformative roller derby experience. So I guess that's what got the ball rolling.
Gavin: When searching out venues, what made you choose The Leonardo as the book club's home?
Amanda: The Leonardo actually approached me with the idea to start a feminist book club. They asked me to design a curriculum and lead the meetings. I feel very honored to have been asked and am thrilled to have the opportunity to work with them on this project.
Gavin: A unique characteristic about your event is that it isn't "women only"; you invite men as well. What made you decide to make it an open club to both sexes rather than cater only to women?
Amanda: To quote bell hooks: "Feminism is a movement to end sexism, sexist exploitation and oppression." These are not just women's issues. Sexism affects everyone. Men should take equal partnership in the movement to end sexism. In fact, it's to their benefit to do so. There are all kinds of misconceptions about what Feminism is. A lot of people think Feminism is all about hating men. It's simply not true. I invite anyone who wants to know more about Feminism to come to the book club and find out more.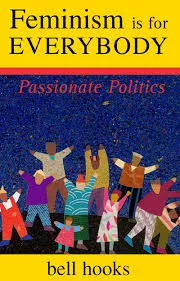 Gavin: What was it like setting up the first meeting and what was the response like?
Amanda: I've had a lot of help from Daisy Blake, Liberty Blake and Jann Haworth in promoting and organizing things. The first meeting was a little nerve-wracking for me but also exciting. I wasn't sure if anyone would even come. We got a huge response on Facebook but you can never tell how many who show support on FB will show up in real life. We ended up with 12 people (male and female), all of whom had read the book! We had an excellent discussion over tea and biscuits and people seemed to enjoy themselves. All in all, a very successful beginning!
Gavin: What made you decide on Feminism Is for Everybody: Passionate Politics as the first book?
Amanda: I chose Feminism Is for Everybody by Bell Hooks to start with because it's an excellent introduction to what Feminism is, the history of the movement, and the many important issues that are inextricably linked to sexism, such as race and class. The book is written in a simple, understandable style and isn't too long. I also chose it because it sets the tone for what this book club is about: Making the Feminist movement accessible to everyone.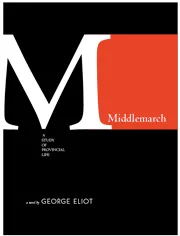 Gavin: The next one on your list for February is The Handmaids Tale by Margaret Atwood. Tell us a little bit about this book and why you chose it.
Amanda: I wanted to read a variety of books and also not to tire my readers with too much theory. I'm hoping this book will spark some interesting discussion concerning the current barrage of legislation against women's bodies.
Gavin: What other titles do you have in mind down the road?
Amanda: There's more theory in store as well as some contemporary and classic novels, and even some poetry. Some of the upcoming books we'll be reading are: Women, Race, & Class by Angela Davis, Feminism Without Borders: Decolonizing Theory, Practicing Solidarity by Chandra Mohanty, Middlemarch by George Eliot, A Room of One's Own by Virginia Woolf, Boycott by Vanessa Place, and we're lucky enough to have world renowned artist Jann Haworth lead a discussion on Sylvia Plath's poem Lady Lazarus. Jann created a graphic novel based on the poem so I'm very excited about that!
Gavin: For those interested in joining, how can they get involved with the club?
Amanda: To join, just read the book and show up! Our next meeting will be on February 27 at 7 p.m. in the Leo Lab. As mentioned, we'll be discussing The Handmaid's Tale by Margaret Atwood. You can of course buy the book or you can find a free PDF here. The Leo is still working on getting the book club information up on their website. For now, people are welcome to email me with any questions: amandahurtado@gmail.com.
Gavin: Is there anything else you like to promote or plug?
Amanda: Just you Gavin. Follow Gavin's Underground on Twitter. He knows everything that's going on in this town at all times.



| | | |
| --- | --- | --- |
| Follow Gavin's Underground: | | |