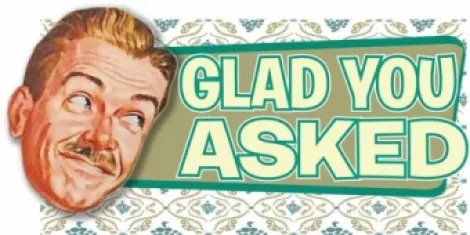 Dear GYA, No one thought he could do it, but competitive eater Matt Stonie blew some minds the other day by consuming four Chipotle burritos and a Diet Coke in under three minutes! Yes, you read that correctly. He successfully drank a Diet Coke--all twenty four disgusting ounces. Anything happening tonight better than Diet Coke? - Blake Rodrogers, Sugar House---
Blake, legend has it, there was once a secretary in Sandy that could drink a six pack of Diet Coke a day. No one knows if it's true or not, but deep down I like to believe. Here's what's happening today:
Rapper Machine Gun Kelly will be at The Complex this evening. YONAS is also on the bill. Tickets are $30. The show starts at 8 p.m.
Experimental indie-rap crew Hellfyre Club will be at Kilby Court tonight. Local rapper Burnell Washburn is also performing. The show starts at 7 p.m Tickets are $14.
Tonight is the CWMA EDM/House DJ Spin-off at The Hotel. Come hear some great live music and vote for who should be City Weekly's DJ of The Year. Bello, Lowpass, DJ Dizz, Mr. Vandal and DJ Loki are on the bill. The showcase starts at 9 p.m.
For tonight's complete list of thin%u205Egs to do, click here.