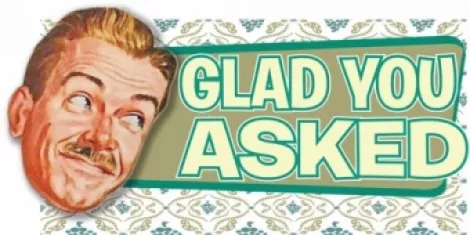 Dear GYA, Hey, we all make mistakes and with that being said, I apologize for introducing the Oscar-winning singer Idina Menzel as Adela Mazeem. Hell, most of the people at this year's Oscars have weird names that are impossible to pronounce, like Lenordco Dikapryo and Tom Hunks. I can't be expected to get every name correct. Anything happening today easier than pronouncing Idina Menzel? - John Travolta---
John, it's okay. Getting paid to read words out loud in front of an audience just isn't your thing. Here's what's up for tonight:
Rapper T.Mills will be at In The Venue this evening. Blackbear is also on the bill. Tickets are $15. The show starts at 7 p.m.
Solo-instrumentalist Giraffula will be at Urban Lounge tonight. Red Telephone, Uinta and Pest Rulz are also on the bill. The show starts at 8 p.m. Admission is free!
Singer songwriters Charles Ellsworth Vincent Draper, Oh Dear! and Issac Russell will be on stage at Bar Deluxe. The show starts at 8 p.m. Tickets are $5.
For tonight's complete list of things to do, click here.