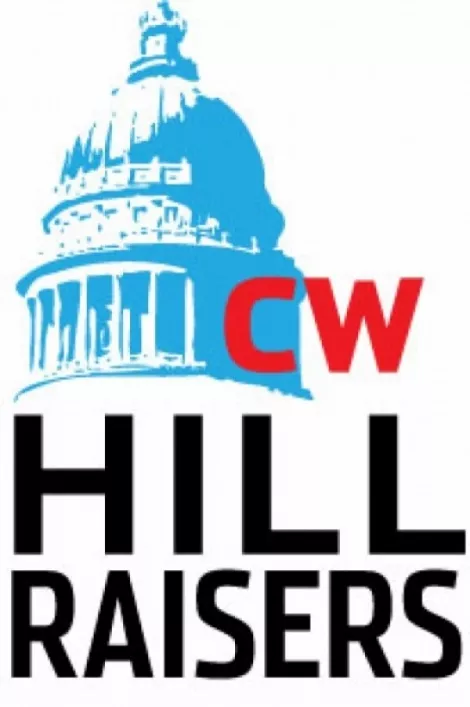 When a sexual assault happens, a rape kit is administered to the victim with the hopes that the evidence collected can be analyzed and used to track down the culprit. Unfortunately, its been found recently that there may be thousands of untested kits sitting on evidence shelves in Utah's police departments. But Tuesday, a bill passed out of committee that would require law enforcement to at least notify sexual assault victims if they won't process the rape kits.---
Rep. Jennifer Seelig, D-Salt Lake City pitched her House Bill 157 to members of the House Law Enforcement Committee as a bill simply expanding upon an existing victim's bill of rights. Her legislation would articulate that a victim of sexual assault has the right to be informed if a rape kit was processed and the DNA profile of the assailant was obtained, and to be notified if the DNA profile had been entered into the Utah Combined DNA Index System and if it matched with any existing profiles.
Law enforcement would also be required to notify victims if they chose not to process the kit and provide written notification 60 days before destroying or disposing of evidence—and all of these rights will be communicated to victims.
West Valley City Police Chief Lee Russo supported the bill acknowledging that law enforcement has apparently fallen short in its duty to better communicate with crime victims. "It is embarrassing that we have to bring a bill like this forward because it recognizes a problem," Russo testified.
Holly Mullen the director of the Rape Recovery Center, and a former Salt Lake City Weekly editor shared with the committee the story of a woman who came to the clinic suicidal, having faced many crises one of which she said was the fact that she's been waiting 15 months to hear about what's happened with the rape kit from her sexual assault case.
"She said 'I'm so tired of waiting,'" Mullen told the committee.
With broad support and no objections the bill passed out of the committee favorably and by a unanimous vote, and now heads to the House floor for further debate.
To read House Bill 157 click here. To contact Rep. Seelig about her bill click here. To find your legislator to contact them about this bill click here. For more updates from the hill visit CityWeekly.net and follow @EricSPeterson and @ColbyFrazierLP on Twitter.