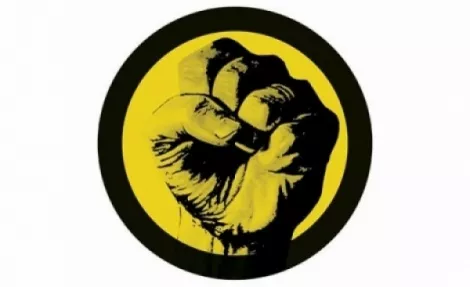 While the Legislature has decided not to hear a bill offering non-discrimination protections for LGBT Utahns, activists plan to make sure their voices are heard at a rally at the capitol Wednesday at 12:30 p.m.---
The group of activists arrested at the capitol in protest of lawmakers refusal to hear the non-discrimination bill will be back at the capitol and will be looking for more voices to add to their call for non-discrimination protections for LGBT Utahns who still fear being fired from their jobs or evicted from their homes simply for being themselves.
Wednesday activists will rally at the capitol to let lawmakers know they will not be silenced. The rally will include speakers such as non-discrimination bill sponsor Sen. Stephen Urquhart, R-St. George, Sen. Jim Dabakis, D-Salt Lake City as well as arrested protesters of the "Capitol 13" group like Angela Isaacs, who is also a member of the Church of Jesus Christ of Latter-day Saints and will be speaking out on how her activism and her faith are not mutually exclusive.
Check it out, Wednesday, March 5, at 12:30 p.m at the Utah State Capitol, 350 N. State.