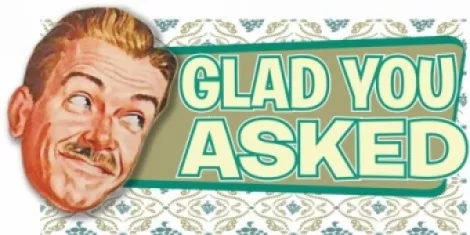 Dear GYA, After 58 years of service,  it's with great shame and regret that I announce Sbarro is now, again, filing for sbankruptcy. After a difficult quarter that was from our sbest, our sbeloved food-court pizza chain can no longer maintain a sustainable profit margin. But all is not lost, there has been discussion about changing our menu to include more appealing items like sburritos, sburgers and even a sbrisket. Anything happening today now that Sbarro is sbankrupt? - J. David Karam, Sbarro CEO--- 
J. David, It should comes as no surprise that people aren't interested in eating over-priced pizza in a mall food court. Here's what's happening today: 
New Orleans-based funk band Galactic will be at The Depot this evening. Brushy One String is also on the bill. The show starts at 8 p.m. Tickets are $26. 
Rapper and comedian Leslie and Lys will be at Urban Lounge tonight. Dean and the Delilahs, Boone County Comedy Troupe are also on the bill. The show starts at 8 p.m. Tickets are $14. 
The Utah Jazz will be taking on the Atlanta Hawks tonight at EnergySolutions Arena.  Tip-off is at 7 p.m. Tickets start at $7.75. 
For tonight's complete list of things to do, click here.