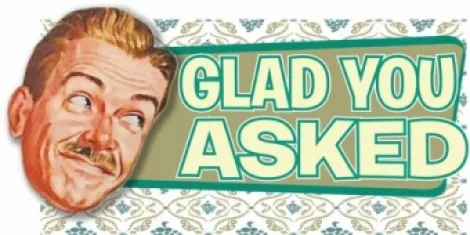 Dear GYA, Don't get me wrong, I love St. Patrick's Day; drinking green beer, corned beef and cabbage, making out with strangers, but I really don't understand why we need to have two St. Patrick's Days? Like, Saturday was enough, so why do we need to do it all over again today? Anything happening today besides St. Patrick's Day II? - Michelle Quailer, Midvale---
Michelle, you know that today is the actual St. Patrick's Day, right? Saturday was just so people could get shit-canned on the weekend. Here's what's up for today:
Urban Lounge is hosting a free night of great local music with Magic Mint. Michael Gross & The Statuettes, Coyote Hoods and The Bully are also on the bill. The show starts at 8 p.m.
New York-based indie band The Kin will be at Kilby Court this evening. Finish Ticket and Oh Honey are also performing. The show starts at 7 p.m. Tickets are $12.
Geeks Who Drink pub trivia will be going down at Devil's Daughter tonight. The quizzin' starts at 8 p.m. Admission is free.
For today's complete list of things to do, click here.