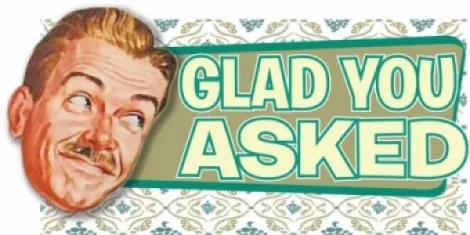 Dear GYA, According to a new study, wearing clothes that don't quite fit in with "the norm" gives off an image of success and notoriety, which is why I wear nothing but cut-offs and check it out, I own my own company. Yep, a man can garner quite a bit of respect from his peers while wearing a sweatshirt with no sleeves, corduroy jorts and a headband made from a larger headband. Anything happening today where I can look like a complete slob? - Hank Ponnelli, owner of Ponnelli Discount Mattress and VCR in Murray---
Hank, I think the point is that you already have to be successful to wear whatever the hell you want, that why Steve Jobs could pull off the turtleneck and Bill Gates could cut his own hair. Here's what's happening today.  
LA-based indie band Fever The Ghost will be at Kilby Court this evening. Hot MT, Bronze Museum and Rare Monk are also on the bill. The show starts at 7 p.m. Tickets are $8.
Seattle soul band Down North will be at Bar Deluxe tonight The show starts at 8 p.m.  Expect a cover. 
Alternative band STag will be on stage at Burt's Tiki Lounge. Lake Island is also performing. The show starts at 8 p.m. Tickets are $6.  
For today's complete list of things to do, click here.