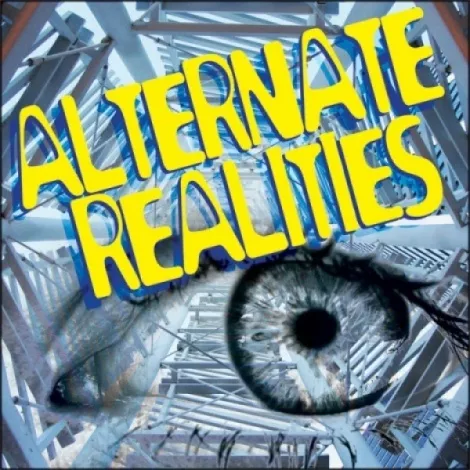 Women in Jordan are enjoying new freedoms that take them outside of the home, but they also have to deal with unprecedented levels of sexual harassment as a result.---
Top of the Alty World
"As Jordanian Women Leave the Home, Sexual Harassment Reaches Unprecedented Levels"--The Nation
A look at how social conservatives failed to orchestrate a backlash against marriage equality.--The Atlantic
A movement is catching on in the west to discourage the teaching of climate change science in schools.--High Country News
Hawaii's Legislature is debating on whether to continue allowing police to be able to have sex with prostitutes before arresting them.--Slate
Top of Alty Utah
After three years of fighting immigration proceedings, Ana Canenguez, and her family will soon be deported back to El Salvador despite the fact that they are non-violent offenders who supposedly were not to be targeted by immigration officials.--Salt Lake City Weekly
A recent study looks at the feasibility of streetcar lines in downtown Salt Lake City.--Utah Political Capitol
Leadership changes at an Ogden LGBT advocacy and support organization.--Q Salt Lake
Ski resort heads propose plan to make seven resorts interconnected.--Salt Lake City Weekly
Rantosphere
Utah Politico Hub looks at a bill passed late in the 2014 session that would task an already overwhelmed parent volunteer committee that looks at test assessment questions with also having to respond to complaints from parents about the content of educational curriculum.
"According to the bill any parent can submit a complaint to the parent review committee. Knowing the furor over the Common Core, this committee will probably be inundated with complaints. A small number will probably be very valid. But so what? How should a state committee of parents tasked with reviewing assessment questions decide if a complaint from a parent about locally used textbooks or curriculum decide appropriateness? If the complaint has to do with an online source the source could be ever evolving – how should those sources be evaluated? The bill says absolutely nothing about how a review would take place. The bill does not even say the committee will look at the adopted standards to see if the questioned material aligns. The bill gives absolutely NO criteria on how the review committee should even handle complaints. "--Utah Politico Hub
The Long View
The Village Voice looks at the campaign of Aaron Fraser, a former coke-dealer now running for congress.
"Aaron Fraser has yet to put the finishing touches on his 30-second elevator pitch. His spiel could go something like this: Aaron Fraser grew up in Harlem, the eldest of six kids, son of a minister's daughter and a Guyanese immigrant. He attended Julia Richman High School on the Upper East Side and later graduated from Mercy College. He holds two master's degrees (one from Mercy, the second from Metropolitan College of New York) and is three credits shy of a fourth degree in theology. Now 43 years old, he is a published author many times over.
Fraser has also, at various times in his life, been a robber, a drug dealer, and a con man. He has been convicted in three states, has seven felony counts to his name, and has spent, all told, close to a decade and a half behind bars. It is possible that these details might make voters in New Jersey's 10th District less inclined to elect him to a seat in Congress. Then again, it's slightly refreshing that a New Jersey politician might reveal himself to be a criminal before he's elected."--Village Voice