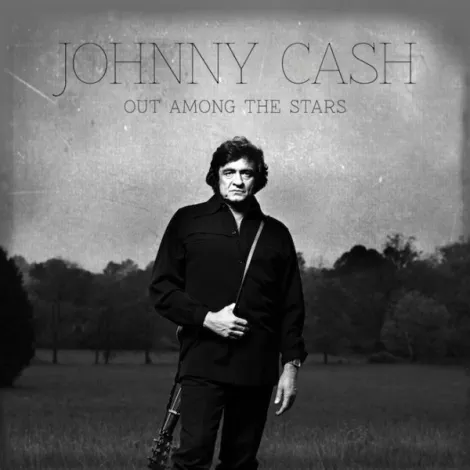 Happy Tuesday, music fans! It's been a while since I've posted a New Tunes Tuesday blog (SXSW craziness, followed by the flu), and it's good to be back. There are a lot of great new albums coming out this week, including the "lost" album from the Man in Black himself. Johnny Cash's posthumously released Out Among the Stars was recorded in the '80s and discovered by his children in a storage unit after he and June passed away. --- There's also the fourth solo album from California troubadour Chuck Ragan (former frontman of Hot Water Music), and new stuff from Seattle rapper Grieves, Brooklyn garage-rock band The Hold Steady and California pop-rockers The Colourist.
---
Johnny Cash, Out Among the Stars
Check out The Guardian's exclusive full stream of the album here, along with an interview with Cash's son, John Carter Cash, about each of the tracks.
---
Chuck Ragan, Till Midnight
"Something May Catch Fire"
---
Grieves, Winter & the Wolves
"Shreds"
---
The Hold Steady, Teeth Dreams
"I Hope This Whole Thing Didn't Frighten You"
---
The Colourist, The Colourist
"Little Games"