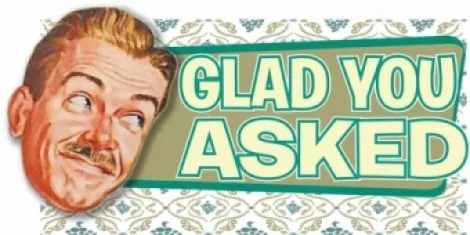 Dear GYA, Last night, The Undertaker lost in Wrestlemania 30 and the stocks for WWE immediately dropped 20 percent. Now, people are asking tough questions like, "who the in the shit is buying stocks for a fake wrestling show?" Anything happening tonight now that WWE is in the toilet? - Greg Prooner, Rose Park---
Greg, relax, this will all blow over soon. Before you know it, the WWE will Tombstone Piledrive it's way back to the top. Here's what's happening today:
Brooklyn-based synth-lord Chrome Sparks will be at Urban Lounge this evening. High Counsel is also on the bill. The show starts at 8 p.m. Admission is free!
Psych-folk band Nacosta will be on stage at Bar Deluxe tonight. Thieves and Gypsies, Season of the Witch and Red Telephone will warm things up. The show starts at 8 p.m.
The Salt Lake Bees will taking on the Fresno Grizzlies tonight at Smith's Ballpark. The game starts at 6:30 p.m. Tickets start at $5.
For today's complete list of things to do, click here.