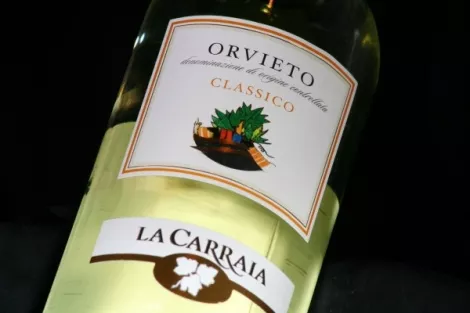 One of the best-known wines of Central Italy is Orvieto Classico. ---
This wine's heritage dates back to medieval times - literally, a classic Italian white wine.
La Carraia Orvieto Classico DOC ($10.99) is a good example of Orvieto, a 40/30/30 percent blend of Grechetto, Trebbiano and Malvasia, respectively. It's a terrific bang-for-the-buck, a wine with intense floral aromas and roasted almond notes on the tongue.
This inexpensive Orvieto is also a perfect partner for macadamia-crusted fish.