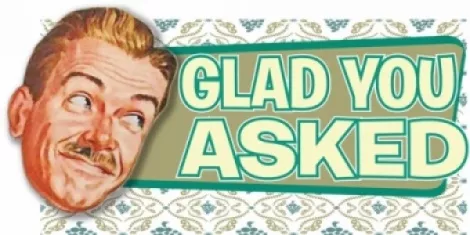 Dear GYA, Yes, the rumors are true, we will be doing a sequel to Mrs. Doubtfire. I don't want to give too many spoilers away, but basically, the film will takes place 20 years in the future where we find Mrs. Doubtfire, desperate for money, forced to enter RuPaul's Drag Race to save his family's home from foreclosure. ---Don't worry they're will be plenty of musical numbers. Anything happening today better than a Mrs. Doubtfire sequel? - Robin Williams
Robin, this is a....great idea. Hopefully there's a cameo from "White Chicks." Here's what's happening tonight:
R&B laptop T-Pain, will be at The Great Saltair this evening. Yung Cash, Vantrease and Big Reeno are also on the bill. The show starts at 7 p.m. Tickets are $33.
Electro-pop trio Hyper Crush will be on stage at In The Venue tonight. Jayefkay, TYR and SirensCeol are also performing. The show starts at 6 p.m. Tickets are $20.
Rap group Cunninlynguists will be at Urban Lounge. J-Live, Sadistik and Nemo Achida will warm it up. The show starts at 8 p.m. Tickets are $15.
For today's complete list of things to do, click here.