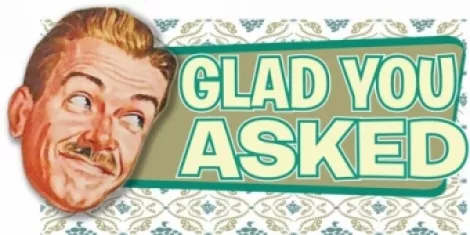 Dear GYA, Like most comic book fans, I'm pretty excited about this new Justice League movie, except for this horrible rumor that Matt Damon might be playing the role of Aquaman instead of Adrian Grinier ala Entourage. Anything happening today better than Aquaman rumors...or Aquaman in general? - Jeff Rouchley, Murray---
Jeff, Actually having Matt Damon play the least liked superhero of all time sort of makes sense. Here's what's happening today:
Man of La Mancha, the play that's all about prison theater, will be going going down at CenterPoint Legacy Theatre in Centerville. The show starts at 7:30 p.m. Tickets are $22.
Devil's Daughter will be hosting the always popular Geeks Who Drink pub trivia. The quizzin' starts at 8 p.m. Admission is free.
The electronic group, Glitch Mob will be at The Complex. The doors open at 7 p.m. Tickets are $20.
For today's complete list of things to do, click here.