As the performing arts season continues to wind to a close for most of the local companies, we're finding more surprise treats coming at the end. --- Take for example Plan-B's annual final show, bringing back the title And The Banned Played On for their final performance this Saturday night. This year's showcase features local celebrities and politicians reading from children's books that were once banned in America, highlighting the content that was deemed "too offensive" for the youth of their time.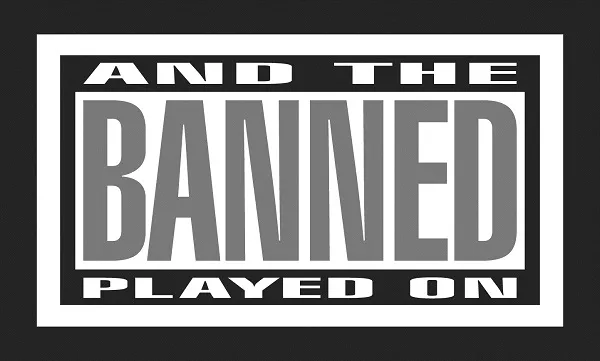 Today we chat with Plan-B's producing director Jerry Rapier, as well as Utah House representative Rebecca Chavez-Houch and City Council member Stan Penfold about this year's production and what audiences can expect to see. (All pictures courtesy of Plan-B.)
Jerry Rapier, Rebecca Chavez-Houch & Stan Penfold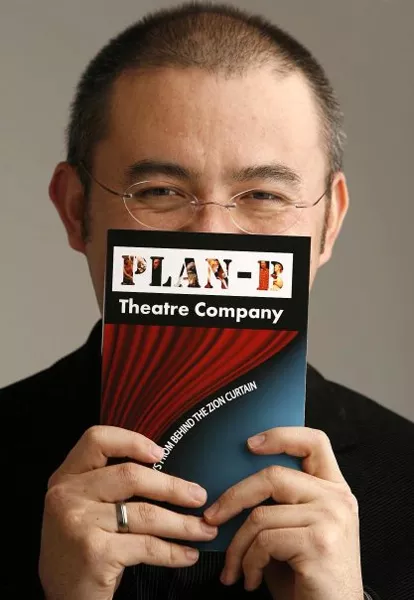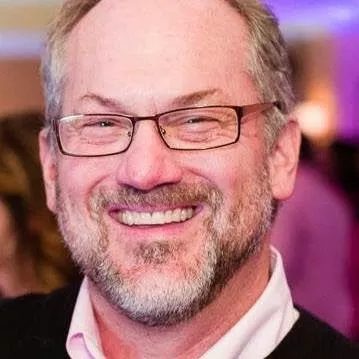 Gavin: Hey everyone! First thing, tell us a little bit about yourselves.
Rebecca: Let's see, since everyone knows about my daytime gig, I often like to share things that folks don't know about me. For instance, I grew up on a farm in Riverton, have lived in Utah all my life, and if I had been more brave, after high school I would have gone to New York City to start an acting career. Really. No kidding. But, alas, I chose another path.
Stan: I am the Executive Director of the Utah AIDS Foundation and I am also serving in my second term on the Salt Lake City Council representing the Avenues, Capitol Hill, Federal Heights and the Guadalupe neighborhoods.
Jerry: I've been with Plan-B Theatre Company since 2000. I still pinch myself that I get to do what I do for a living!
Gavin: Jerry, what made you decide to bring And The Banned Played On back?
Jerry: Over the past two years, I've had people asking if we were ever gonna bring it back. When we realized it had been six years since the last Banned, we realized it was time for one more!
Gavin: How did you go about choosing the books that would be used for this particular production?
Jerry: Our set designer, Randy Rasmussen, posted this link on his Facebook page. Cheryl's son was just over a year old six years ago, now she also has a daughter and I have a son. So we read a lot of bedtime stories between us. An evening celebrating children's literature in the context of the First Amendment is the perfect fit!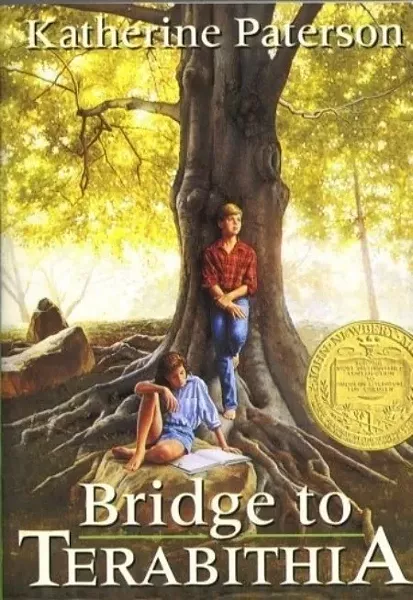 Gavin: When did the idea come about to have local politicians and personalities read these for the evening as opposed to resident actors?
Jerry: Banned started this way in 2003. We had a few actors performing scenes from plays alternating with politicians/personalities reading from books. This year, we have two actors among the readers: Anne Decker and Plan-B Co-Founder Cheryl Cluff, and a surprise performance by two other actors we won't announce until that night.
Gavin: What criteria did you have in mind when choosing those people.
Jerry: I wanted to mix the old and the new. Cheryl Cluff, Anne Decker and Stan Penfold were part of the very first Banned in 2003. Kerry, Bill & Gina from Radio From Hell have hosted several times together, Bill once more with Doug Fabrizio of Radio West. Mayor Becker has participated twice before, but Joel Briscoe, Rebecca Chavez-Houck, Jim Dabakis, Sim Gill, Ben McAdams and Carol Spackman-Moss are newbies! It's particularly cool that Carol and Joel are former teachers.
Gavin: Stan and Rebecca, what was your reaction to being chosen for this production and what made you say yes?
Rebecca: I was thrilled!!! I have enjoyed the past Plan-B productions of Banned and have always wanted to participate. I actually performed in high school, community, and college theatre back in the day, and as a child, I used to perform monologues and other readings for community and church events. I love to perform readings!
Stan: I am thrilled to be a part of Banned with Plan-B. It is one of my absolute favorite events and I am honored to be invited.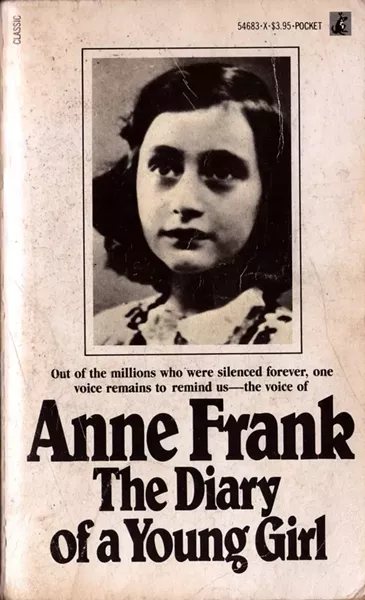 Gavin: What did you think of the stories you were asked to read?
Rebecca: Well, I'm so glad that Jerry invited us to choose from the list of banned children's books. Charlotte's Web has always held a special place in my heart because I grew up on a farm, and we had pigs! I thought Fern and Charlotte were so wonderful, because they were strong female characters and Charlotte, in particular, taught me a lot about the true meaning of friendship. I found it quite silly that the book was banned because it humanized animals. (I thought everyone's animals talked…)
Stan: My book is Where The Wild Things Are by Maurice Sendak. I remember buying this book for my niece years ago. I read it to her many times. She loved the "monsters" and the pictures. It's funny and silly and a great little adventure. I admit I was surprised to see it on the list of banned books. It never occurred to me anyone could or would have objections to this fun children's book.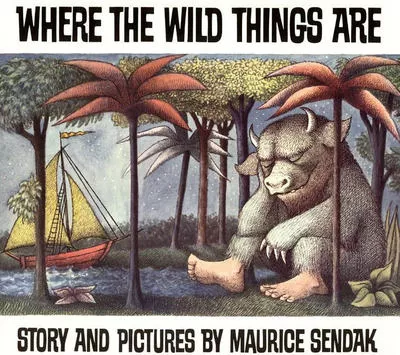 Gavin: How important do you believe it is for people to understand the history behind these stories and the fights over free speech to keep them in the public eye?
Rebecca: I think we as Americans have such a tendency to be so provincial about our rights and have no understanding of the subtle and sometimes very nefarious ways by which they are often infringed. The First Amendment is often attacked, and folks do it in the interest of protecting so-called "community standards." I always ask: "Whose standards are those that we are protecting?"
Stan: In high school I was asked to be the student representative joining a teacher and a PTA parent to review a book from the school library that another parent had complained about. I was 16, the book was The Godfather, and I remember thinking what a strange request, to remove a book from a library. I made up my mind before I even opened a page that banning a book was a bad thing and I was not going to support the request. I thank my mom for encouraging us to read anything and everything we wanted as kids. She truly believed that all knowledge was good knowledge. We did not remove The Godfather from the library and the decision was unanimous with our little review group.


Gavin: How is it for both of you to take part in this with all these other personalities for this event?
Rebecca: I think it will be so much fun to share the stage, and bring these cherished children's stories to life, with so many of my political colleagues and the other amazing, TALENTED people who are part of the lineup!
Stan: This is a real honor for me to support an organization I love with people who have my utmost respect and admiration.
Gavin: What can we expect from all of you over the rest of the year?
Rebecca: It's a mid-term election year, and, insanely, I am running for my fourth term. Need I say more?
Stan: 2015 will be 30 years for the Utah AIDS Foundation. It's hard to believe. Our board, staff and volunteers are working on projects to honor 30 years of service to our community. I'm looking forward to some exciting events.
Jerry: I will be spending as much time this summer hanging out with my son.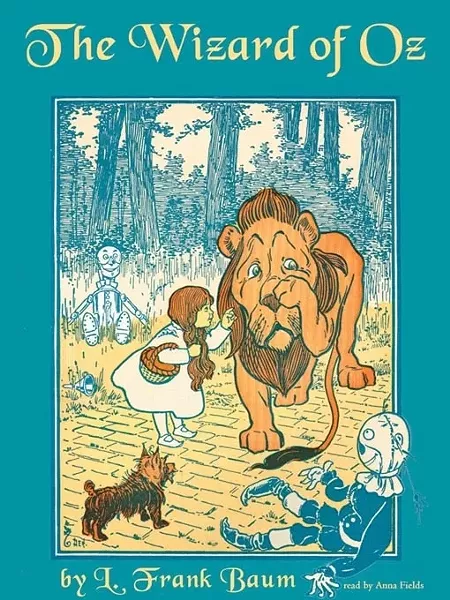 Gavin: Is there anything you'd like to promote or plug?
Rebecca: Seriously, I'm hoping that folks will reflect on the message of Banned this year and think about how lack of participation in elections can result in actions like the banning of children's books. I encourage folks to learn about who is running for school board, as well as other public offices, and act accordingly. You might also want to remember that there are a lot of folks in our community who would die for the privilege of being able to vote but cannot. You need to be their voice.
Stan: Get a library card and READ a banned book! The Salt Lake City Library will host Banned Book Week in September of this year.
Jerry: Plan-B's 2014/15 season is awesome, check it out!.



| | | |
| --- | --- | --- |
| Follow Gavin's Underground: | | |