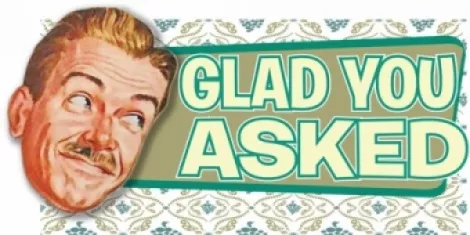 Dear GYA, Happy Cinco de Mayo! Wooo hooo! Yeah, I love this holiday! What does it mean? What it is about? I don't know. I don't think anyone knows, or ever will know. It's just one of those mysterious holidays cloaked in mystique, sort of like Easter and International Donut Day. Anything happening today to celebrate Cinco de Mayo? - Craig Durd, Sandy---
Craig, *sigh* well, if you care to know, Cinco De Mayo is actually all about celebrating the battle of Puebla in 1862, when the Mexican army defeated the French. Here's what's going down today:
Plenty of Cinco de Mayo-related bar activities today, including parties at Johnny's On Second, Gracie's and Bar Deluxe to name a few.
For something almost completely unrelated to Cinco de Mayo, rapper Devin the Dude will be at Urban Lounge tonight. Berner, Potluck, Cool Nutz and J. Hornay are also on the bill. The doors are at 8 p.m. Tickets are $15.
The Salt Lake Bees are taking the Reno Aces tonight at Smith's Ballpark. The game starts at 6:30 p.m. Tickets start at $5.
For today's complete list of things to do, click here.