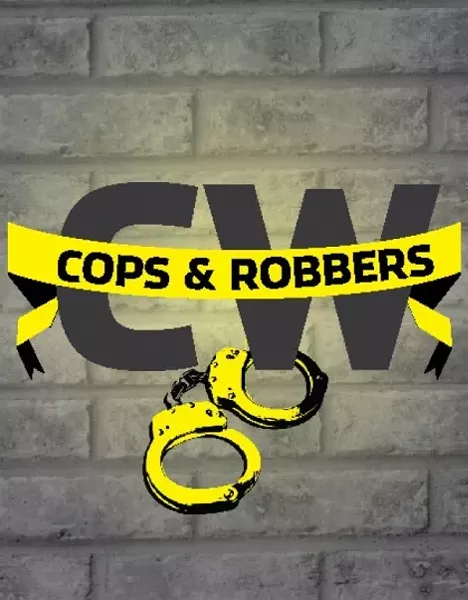 Salt Lake City Police Officers showed up to the Colonial Motel 1530 S. Main at approximately 1:30 a.m. to complaints of a belligerent trespasser who was described as "attempting to fight everyone" at the Motel. Obviously the challenge did not go well for the man.---
According to the department the man refused to leave the premises and became combative with officers to the point that a Taser was deployed to take the man into custody. During the struggle the man also damaged a police vehicle but was eventually arrested and charged with resisting arrest, failure to provide ID, having someone else's ID, criminal mischief, public intoxication and outstanding warrants.
It was a busy weekend for officers who were also investigating the armed robbery of a Zion's Bank on 2200 S. Highland. Two suspects described as you Black males brandished firearms and asked clerks for "the big bills" before fleeing the scene in a white sedan.
One suspect was described as wearing grey sweatpants and a grey sweat shirt and both also wore black masks. Shortly after the robbery police stopped a vehicle that matched the description of the suspect's car at 2700 S. 700 East and took the driver in for questioning. The driver has not yet been charged yet and the other "Big bill" bandito has not been apprehended.
Law enforcement is asking that anyone that might know anything about the robbery or may have seen individuals matching the description of the robbers to share the information by calling the department's tip line at 801-799-3000. Tips can also texted anonymously to the number 274637 with the keyword TIPSLCPD and the reference "crimetip."