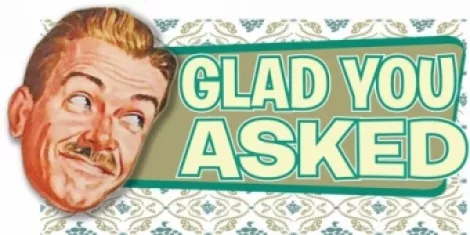 Dear GYA, After checking out this TMZ video of Beyonce's sister, Solange, coming at Jay-Z in an elevator, I'm pretty sure I could never date Beyonce. I mean, there's just too much drama with that girl. I hate drama. Well, better get back to work--these Minecraft blocks aren't gonna move themselves. Anything happening today better than dealing with Beyonce's bullshit? - Jeff Lemonhaus, Cottonwood Heights---
Jeff, Yeah, I can't imagine dating Beyonce, all that money and fame. Urgh. Here's what's happening today:
Koala Temple will be throwing an album release party at Urban Lounge tonight. Chalk, Stag Hare and Coyote Vision Group are also on the bill. The show starts at 8 p.m. Admission is free!
The Abduction From The Seraglio opera will be happening at Capitol Theatre at 7:30 p.m. Tickets start at $18.
The always entertaining Geeks Who Drink pub trivia will be going down at Devil's Daughter this evening. The quizzin' starts at 8 p.m. There's no cover.
For today's complete list of things to do, click here.