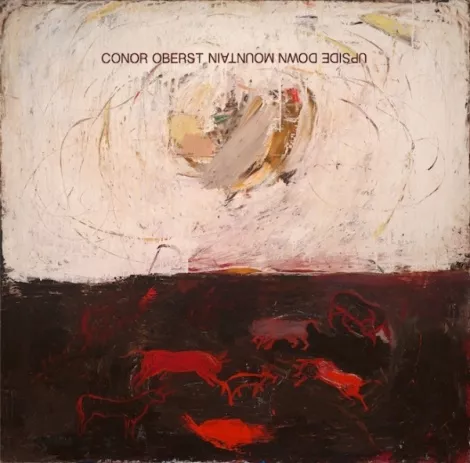 Hey there, music fans. There's a diverse mix of new music out this week, including new stuff from mumbly British rock band Archie Bronson Outfit, Toronto psych-rock band Comet Control, singer-songwriter/Bright Eyes frontman Conor Oberst and Minnesota singer/songwriter Haley Bonar. --- I also have a full stream of The Roots' new album for you, enjoy.
---
Conor Oberst, Upside Down Mountain
"Governor's Ball"
---
Comet Control, Comet Control
"Blast Magic"
---
Archie Bronson Outfit, Wild Crush
"Two Doves on a Lake"
---
Haley Bonar, Last War
"Last War"
---
The Roots, ... And Then You Shot Your Cousin
Full album stream