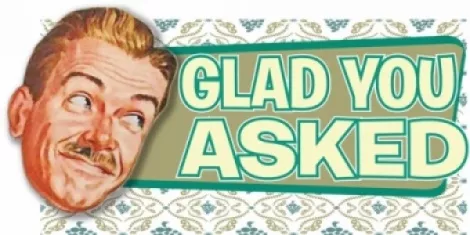 Dear GYA, Look, if I don't defend our state's ban on gay marriage there will be complete and utter anarchy. I can see it now; first, our state's beloved religious fanatics will lose their minds. Second, the homosexuals will enjoy their lives to the fullest, while receiving the same benefits as our state's heterosexuals. And, finally, the religious fanatics will eventually shut up and go about their business. It'll be ANARCHY! ANNAAARRCHYYY! Anything happening today that won't collapse civilization? - Governor Gary Herbert ---
Governor, well, I guess someone needs to fight for the "conservative, elderly, religious, homophobic" demographic --way to represent your voter base. Here's what's going down today:
Breaking Bingo will be going happening tonight at Piper Down. The games start at 7:30 p.m. Admission if free.
For some non-threatening easy listening music, check out Haim at The Depot this evening. Tennis is also on the bill. The show starts at 8 p.m. Tickets are $20.
Kyle Gass (of Tenacious D) will be at Urban Lounge. The show starts at at 8 p.m. Crusade and Holy Water Buffalo are also performing. Tickets are $18.
For today's complete list of things to do, click here.