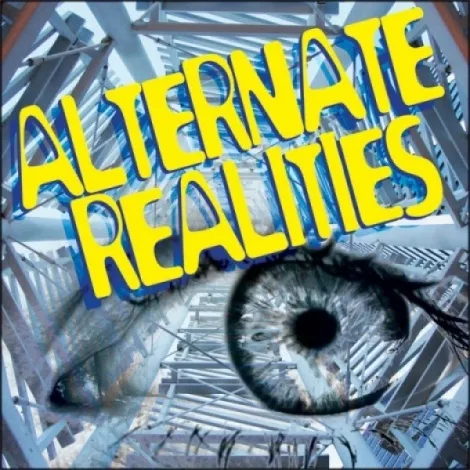 With a Benghazi probe warming up will the United States fail to notice a new civil war brewing in Libya?---
Top of the Alty World
"As Washington Focuses on Another Benghazi Probe, Could a Civil War Be Brewing in Libya?"--Democracy Now!
A woman who complained of brutality at the hands of local and federal law enforcement will have to retract her statements and apologize as a condition of her release from jail according to a federal judge.--Think Progress
The Houston Press looks at the factors that might bring legalized pot to Texas.--Houston Press
Lawmakers express frustration in a hearing with White House lawyers over the administration's ability to take military action against "imminent threats."--Rolling Stone
Top of Alty Utah
Governor Herbert says stopping fight to ban gay marriage is a step to "anarchy"--Salt Lake City Weekly
A legislative transportation committee considers proposing a gas tax.--Utah Political Capitol
Solar panel owners blast a proposed fee by Rocky Mountain Power.--Salt Lake City Weekly
A look at 10 interesting takeaways from who made the Nominating and Recruiting Committee's latest cut for state school board.--Utah Politico Hub
Rantosphere
Salt Lake City Weekly founder John Saltas talks about the fallacy of relying on circulation numbers in comparing Utah's daily newspapers.
"Does it really matter to the local diner that the Tribune or Deseret News has 100,000 or 1,000,000 readers, if those readers live in Egypt? Or if those readers are staying in a hotel in Provo, or reading the paper in a library in Ogden, or are members of the fifth-grade civics class at a school in Tooele and not likely to eat in that diner anytime soon?
Dailies have only cared about raising circulation, raising rates and selling ads to General Motors and those tire guys on State Street, so they stacked their circulation numbers. All the diner owners care about is somebody sitting down for a pile of spaghetti."--Salt Lake City Weekly
The Long View
A Maui Times author reflects on the adventurous life of a veteran friend who would kill himself after struggling with PTSD.
"I knew nothing of two drugs he was taking for depression, or that he was suffering from crippling nightmares. I didn't know he had spent months at U.S. Department of Veterans Affairs (VA) medical clinics talking with doctors, nurses and specialists. I had no idea that just a few days before he died, he had started the process of getting the VA to confirm that he suffered from Post-Traumatic Stress Disorder.
Doing so meant that the government would admit that his troubles were service-related and pay for his medical care for the rest of his life, but the process required him to fill out lengthy forms requiring Atencio to describe in detail all the "stressful incidents" that plagued him during his time in the service.
Two days after he finished filling out those forms—finished reliving all the pain and frustration he'd had to deal with—Atencio hung himself in his garage, becoming one of the 22 or so American vets who commit suicide each day. It was Saturday, Jan. 18, 2014—his mother's birthday."--Maui Times