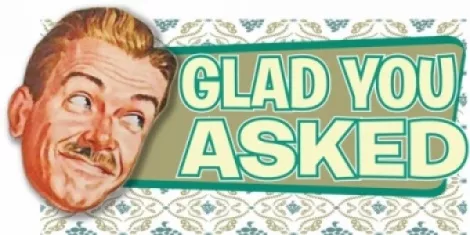 Dear GYA, Now that I'm out of prison, I feel like I've learned a few things. From this point forward, I promise to stop being a violent sociopath. I'm not just gonna go around beating people up for no reason, that's just crazy. I'm only going to punch people that are smaller than me, or startle me, or make eye contact with me, or make fun of my hair, or call me after 10:30 at night, etc, etc. Anything happening tonight that won't result in getting punched by Chris Brown? - Chris Brown---
Chris, I'm glad you've learned restraint. Knowing when and who to punch, is the key to being a famous, belligerent turd. Here's what's up for tonight:
The French Horn Rebellion will be at Urban Lounge tonight. Typefunk and High Counsel are also performing. The doors open at 8 p.m. tickets are $10.
Los Angeles-based metal band Black Label Society will be at The Complex this evening. Devil You Know and Butcher Babies are also on the bill. The show starts at 7 p.m. Tickets are $28.
Psych-rock band Tweak Bird will be at Kilby Court tonight. Frother will open things up. The show starts at 7 p.m. Tickets are $7.
For today's complete list of things to do, click here.