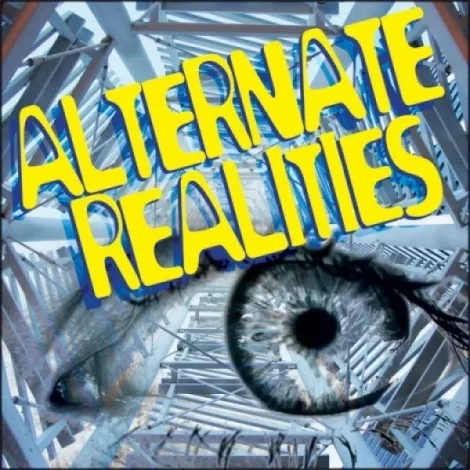 A growing body of research shows pesticides are wiping out honeybee populations and threatening our food supply in the process.---
Top of the Alty World
"What's Poisoning the Bees?"—East Bay Express
An oral history project in Minneapolis lets the homeless tell their story in their own words and takes photos of them the way they want to be seen.--The Atlantic
A grassroots movement is forcing Universities across the country to confront rape on campus.--Rolling Stone
Congress considers the largest dam removal in U.S. History.--High Country News
Top of Alty Utah
Utah will appeal a decision requiring it to recognize the state's same-sex marriages.--Q Salt Lake
Utah's congressmen react to EPA decision on coal-power at the Utah Energy Summit.--Utah Political Capitol
Local leaders are frustrated by the DABC's reinterpretation of liquor laws.--Salt Lake City Weekly
Salt Lake City Mayor Ralph Becker will host a special wedding reception this Pride weekend for same-sex couples that he wed.--Salt Lake City Weekly
Rantosphere
Harry Caines with Utah Politico Hub says mass-shooter Elliott Rodger is not emblematic of the mainstream despite the analysis of pundits everywhere.
"Why are crazy people who do crazy things just like the rest of us? They ain't. But read any column in the past two weeks–or see what hashtags have become popular on Twitter–and you would be lead to believe that Rodger was not the exception to the rules over 99% of us live by, but our champion.
Any of us with a gun, the tech acumen to download a video onto YouTube and a lifetime of bad experiences with women is destined to commit atrocities. Rodger was not an exception, he was exceptional. Elliot Rodger IS America! Pass."--Utah Politico Hub
The Long View
Farhad Dolatizadeh describes coming out to his father in Iran, a country where the lifestyle is a capital offense.
"Still staring at the road, my father begins to speak. 'We are not stupid, Farhad. We are your parents. I knew the moment I laid eyes on you. I didn't want to believe it, but I knew.' Perhaps I have misjudged my father. I feel my mouth go dry and I begin to choke up.
'Farhad, I didn't want to believe it, not because I'm ashamed, but because I know how hard it is for homosexuals in this country. I don't want my baby boy to be killed by the government just because of his sexual preference. I want the best life for you. I want to send you away. To a safer country. To somewhere no one can hurt you because of the kind of person you love.'
As afraid as I am, I understand him completely. I am overwhelmed by feelings of relief and love. I am so fortunate to have such a father, but feel so cursed to know that I will eventually be banished from my homeland. I'll have to leave Iran eventually. No gay is safe in this country. I heard this from my aunt, years ago, and now I've heard it from my father. I know his intentions are good. I don't want to break down in front of my father, so I simply smile and try to keep it lighthearted.
'Let's just deal with the military duty first.' He returns my smile, and it lingers as he turns his attention back to the road. "Thank you for loving me, Dad.'
"Always, Son. Always.'"--The Stranger