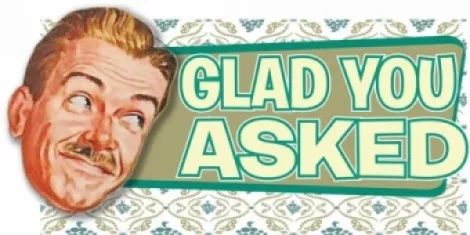 Dear GYA, As one of the three plaintiffs suing SLC for potentially millions of dollars over a loophole in the parking meters, I would like to point out that this case isn't about my $1,450 slew of back tickets, it's about taking down the system... and allowing me to get away with parking like a total asshole. Anything happening in SLC less corrupt than our parking meters? - Jim Rimjobe, The Avenues---
Jim, your quest is noble. People should park wherever they want. Here's what's going on tonight:
70s folk rock band America will be at the Sandy Amphitheater tonight. The show starts at 8 p.m. Tickets start at $25.
Provo r&b singer Mimi Knowles will be at Kilby Court tonight. James Devine and Tha Connection will warm it up. The show starts at 7 p.m. Tickets are $6.
Salt Lake country/folk/blues singer Talia Keys will be throwing an album release party at The State Room this evening. Lady Legs and Marinade are also performing. The show starts at 8 p.m. Tickets are $10.
For tonight's complete list of things to do, click here.