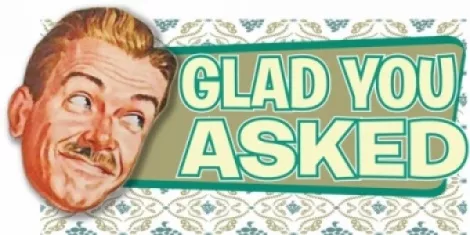 Dear GYA, As many of you have probably heard, I'll be holding a public forum in a couple weeks to discuss whether or not Utah should keep Daylight Savings Time...and to see if anyone can tell me what exactly Daylight Savings Time is. Hopefully, important questions will be answered like, how do we control the sun? And, how do we safely regulate how much light should come out of it? Should we use a magnet? What is a magnet? Anything happening today less confusing than Daylight Savings Time? -Governor Gary Herbert---
Gary, some say Daylight Savings Time is regulated by a mighty and terrible wizard who goes by the name Clockulos The Red. Here's what's going on today:
Over at Smith's Ballpark, the Salt Lake Bees are taking on the Nashville Sounds tonight at 7:05 p.m. Tickets start at $10.
Florida-based reggae band The Supervillains will be at Bar Deluxe this evening. Wasnatch, Paper Guns, and Abandon the Midwest are also on the bill. The show starts at 8 p.m. Tickets are $12.
Rapper Asher Roth will be at The Complex tonight. Chuck Inglish and The North Valley are also performing. The show starts at 7 p.m. Tickets are $15.
For today's complete list of things to do, click here.