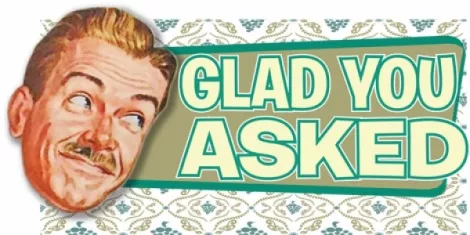 Dear GYA, Please inform my friends and family that I've moved out of my home and into a corner booth at TGI Fridays in an effort to look inward, live off the land and survive on nothing but
unlimited appetizers for $10
. Don't worry, I'll be keeping a journal of my findings, particularly my favorite sauces that pair best with pan-seared pot stickers. Anything going on in SLC better than camping in a TGI Fridays? Eric Porterson, Sandy
Eric, this seems like a noble quest. I hope John Krakaur writes your book after they find your cholesterol-soaked carcass. Here's what's going on today:
The Gallivan Center will be showing a free, outdoor viewing of Stanley Kubrick's classic film
Dr. Strangelove tonight at 8:45 p.m.
The Salt Lake Bees will be taking on the Tacoma Rainiers tonight at Smith's Ballpark beginning at 7: 05 p.m. Tickets start at $10.

Devil's Daughter will be hosting the always-popular Geeks Who Drink pub trivia tonight. The quizzin' starts at 8 p.m. Admission is free.

For today's complete list of things to do, click here.