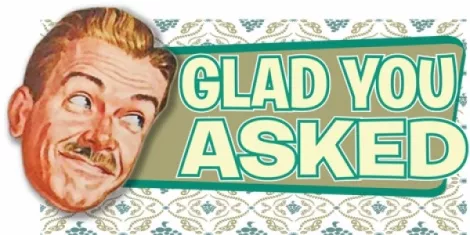 Dear GYA, I'm thinking about seeing Chris Isaak tonight at Red Butte but I'm not sure what'll happen if he plays "Wicked Game," you know what I mean? Is it OK for a grown man to cry in public? I feel like it should be if Chris Isaak is in the vicinity because, honestly, he makes me experience things I've bottle up for years. Hold on, I gotta call my ex-wife. Anything happening tonight besides crying at the Chris Isaak show? - Hank F. Washtuttle, Salt Lake City


Chris, let it all out, man. Seriously, just let the emotional roller coaster that is Chris Isaak take you for a ride down Feely Lane. Here's what's going down tonight:
Country legend
Chris Isaak will be at Red Butte
tonight. The show starts at 7:30 p.m. Tickets are $54.
Classic rock geniuses
Boston and the Doobie Brother(s) will be at Usana
this evening. The show starts at 7:30 p.m. Tickets start at $30.
Blues/soul singer
Julie Holland will be at Urban Lounge
. Shy Hunters will open things up. The show starts at 9 p.m. Tickets are $15.
For today's complete list of things to do,
click here
.