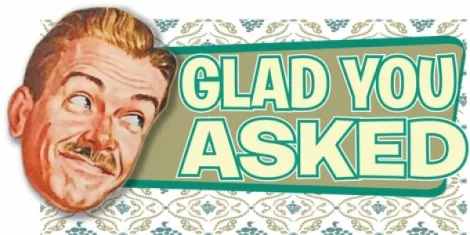 Dear GYA, Oh hey, what do you know, it looks like that one guy from The Beatles ... Mike or Frank or whatever is gonna be performing tonight. Eh, it's hard to place him but I think he's that dude who was on an episode of 30 Rock once...Todd, or Chad. He kinda looks like a Greg. I dunno, maybe it's Kyle. Either way, anything else besides the Beatles going down tonight? - Raul Blart, Salt Lake City
Raul, it's totally cool. His name is Paul, but no one remembers this guy anway. I just call him Zane. Here's what's going down tonight:
Paul McCartney will be at Energy Solutions Arena
tonight for his Out There tour. The show starts at 8 p.m. Tickets start at $26.50.
Weird avant-garde band
Xiu Xiu will be at Kilby Court
this evening. Circuit des Yeux and Jawwzz will also perform. The show starts at 7 p.m. Tickets are $10.
Tonight at the Twilight Concert Series you can catch
Local Natives
. Unknown Mortal Orchestra is also on the bill. The show starts at 7 p.m. Tickets are $5.
For today's complete list of things to do,
click here
.