If you're not out enjoying one of this weekend's many festivals featuring free local music, check out the new local albums that are coming out this week. We'll start with the online releases, and the first on the list is from post-rock band
Someonce
. This is a newer Logan trio, comprised of Brian Falor, Cory Checketts and Evan Hyde, who have been playing shows mostly in Cache County. The band put together a demo EP called
Season's End
, which you can download for free off
their Bandcamp page
.
Next up is the latest from the band
The Contras
. This is a four-piece indie-rock band from Ogden that's been kicking around for the past year and a half. You can hear a lot of early '00s influence—mostly from The Strokes and Vampire Weekend—in their sound. The group put out a couple of singles in 2013, followed by an EP in October 2013.
Kaleidescopic Visions
marks the band's first official full-length release, and it sounds pretty damned good, so good that I'd be surprised if we're not seeing them headline shows frequently within a year. You can download it for whatever you'd like to pay on
Bandcamp
.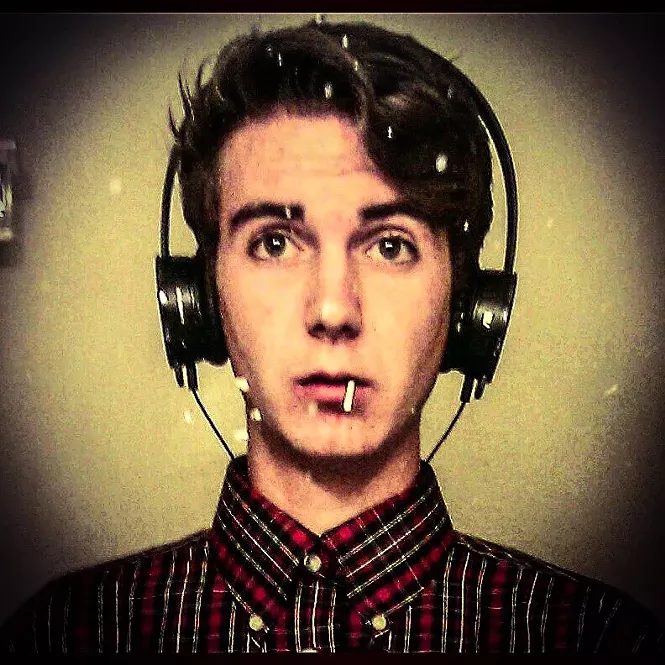 Hitting a little closer to SLC, we have the debut release from West Valley City band
Below Fiction
. This is a metalcore band made up of Andre Bettinson, Brian Guzman, Nick Holt, Tyler Talbot and James Mordue. They haven't really been active beyond the house-show circuit that's been steadily growing in the valley, but it's given them cred in the all-ages scene. The band just released a self-titled EP, which you can snag from
Bandcamp
for a mere $5.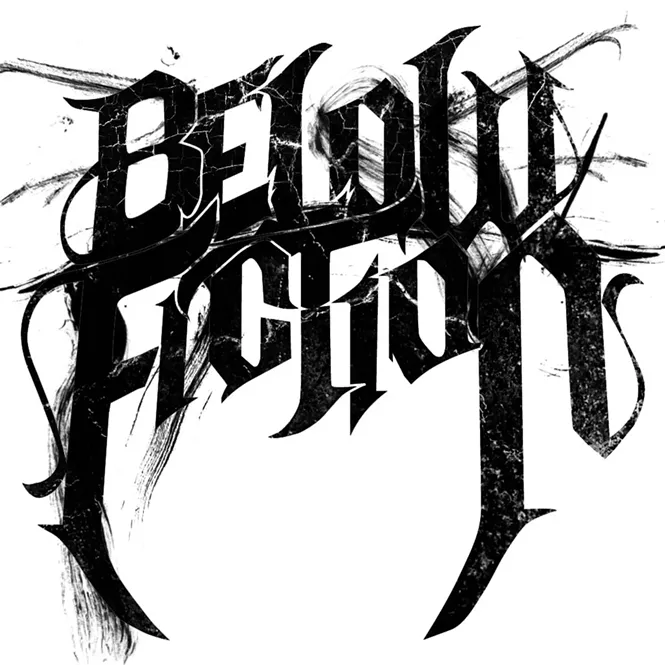 And then tonight, we'll have this weekend's only release show, from rapper Adam Fierro, aka
AirZona
. This young emcee has been rapping around the valley for a minute but hasn't really stepped up into his own until now, with the release of his new mixtape, titled
Thur My Fyii's
. The album artwork hasn't been released, so enjoy a look at his Poetry Spoken single below. You can get a copy tonight at Kilby Court, where he'll perform with Dine Krew, Jay CITRUS, Saner.One, Adub, Cohen and Concept. Doors open at 7 p.m., and tickets are $6.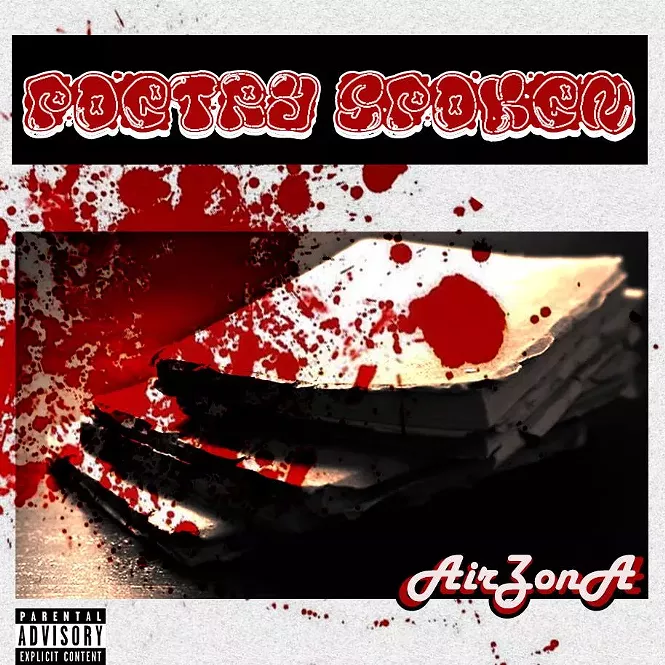 Love music, head out, buy local.