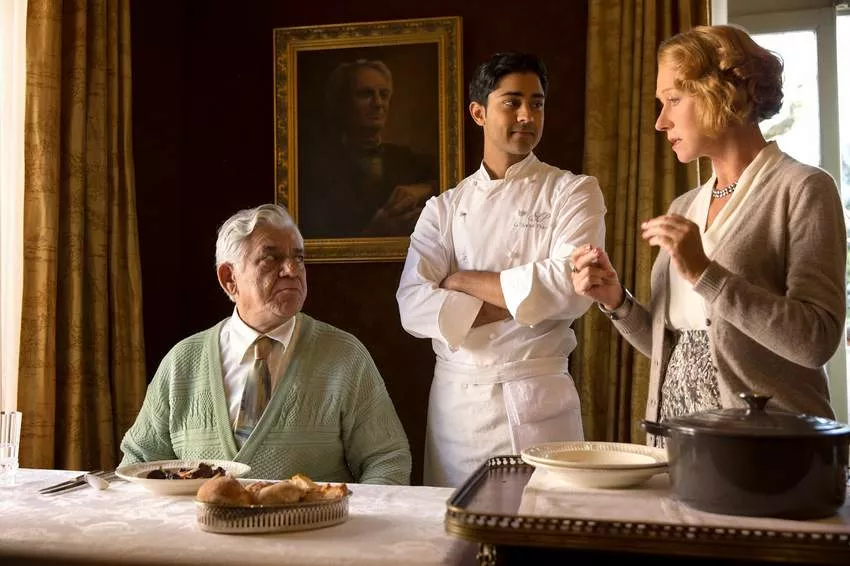 Here's a look at new movies opening in Utah the weekend of Aug. 8.
Scott Renshaw likes the culture-clash moments between Helen Mirren and Om Puri in
The Hundred-Foot Journey
(pictured), but finds the story too sprawling. And the reboot of
Teenage Mutant Ninja Turtles
can't manage to find the fun in its crazy subjects.
MaryAnn Johanson recognizes the old-time Hollywood musical elements in the story-deficient
Step Up: All In
, and doesn't get enough compelling character material from the biopic about fashion icon
Yves Saint Laurent
.
Andrew Wright watches Michel Gondry's flights of fancy fly out of control in the romantic adaptation
Mood Indigo
.
For this week's feature reviews, Scott Renshaw laments the lack of disaster star power in
Into the Storm
, and Danny Bowes explores the uniquely charming rhythms of Eric Rohmer's 1996, just-released-in-America
A Summer's Tale
.