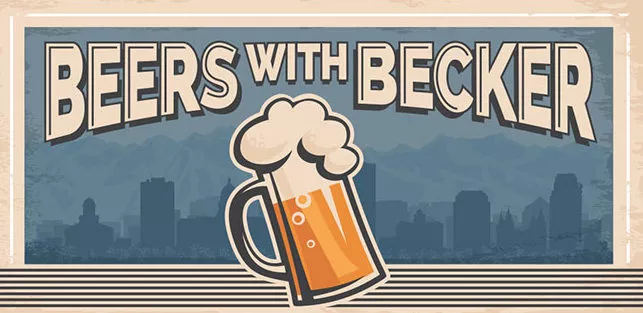 It's not often that you get a chance to bend the ear of influential politicians and community leaders, and even more rare to hoist a beer with them. Well, today you can do exactly that: Share a brew with Salt Lake City Mayor Ralph Becker.
Mayor Becker will be at O'Shucks-Ahh Sushi! (22 E. 100 South, SLC) today, Wednesday, August 27th, from 5:30 to 7:30 and he invites you to come have and beer and a chat with him.
As a champion of mass transit, green initiatives, equality issues, sustainability, and more, I'm sure Mayor Becker will be interested in getting your input and feedback on his progressive policies.
The Beers with Becker event is free (you'll have to pay for your beer, of course) and open to the public.