We're closing out August in style with a number of online releases and some shows for you to check out this weekend. We'll kick it off with something new from Dirty Provo, spearheaded by artist and musician Jacob Hall. In June, he released a compilation album under the Dirty Provo title that contained several songs from Provo musicians. Now, he's promoting one of the bands he's in,
Batty Blue
, and their brand-new EP,
Sway With Me
. The album contains some original numbers, as well as a few remixes of the album's title track by musicians like Dream Eater and Officer Jenny. You can download it now absolutely free from the Dirty Provo
Bandcamp
.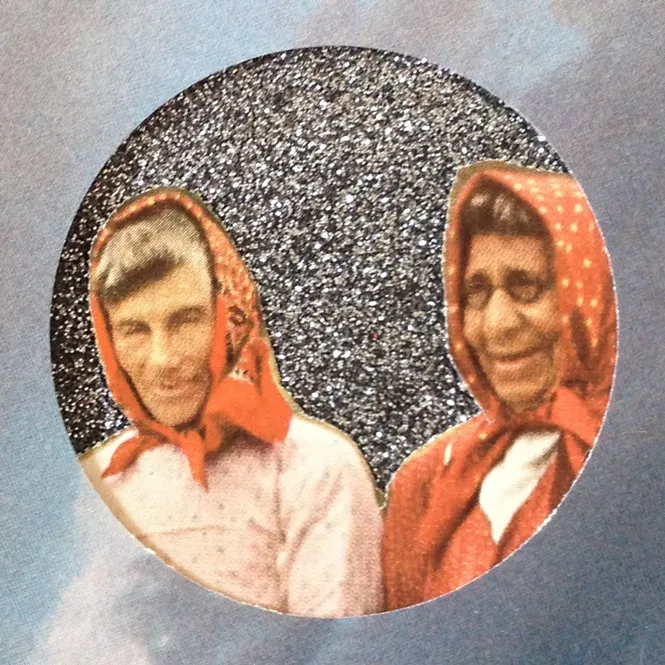 Next up is the electronica project
Radio Club
, headed up by married duo Tia Martinez and Jared Russell, the former owners of Red Light Books and current founders of the awesome label Red Light Sound. While they may be busy working on releasing other people's music, occasionally they create their own under this project. The last time we heard from them was in 2011, when they put out a two-track single called "Looking/Dancer." They have returned to formally put out a new album with the title
The Gods of Eden
, which has a very industrial and space-y kind of electronica sound to it. You can download it for a mere $6 off
their Bandcamp
.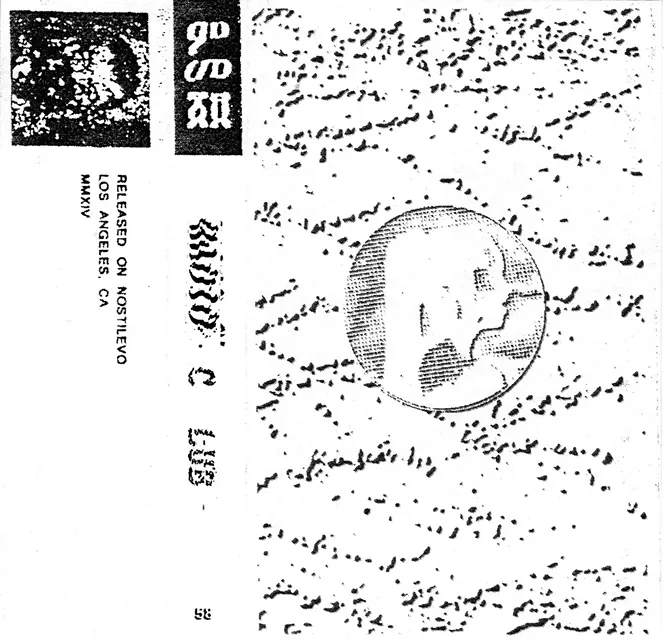 Next up is an interesting project called Timber Music Supply, a completely instrumental soundtrack that features Jeremy Chatelain and Matt Mateus as the primary musicians. This album, titled
Freshman Year,
was put together over the summer as the first part of a music library project the two will be putting together. It sounds really awesome as a stand-alone album, and it'll be interesting to find out what the rest of the library will sound like. You can download it for free from
Bandcamp
now.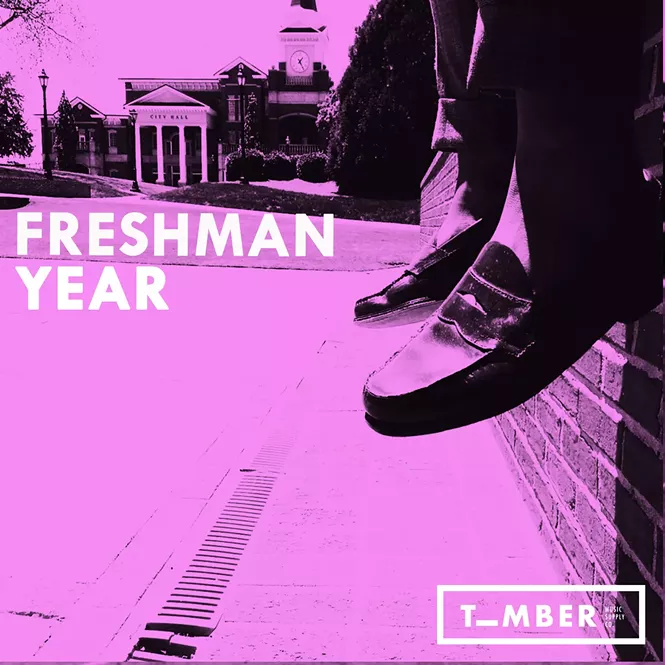 Speaking of Chatelain, his main band,
Cub Country
, has put out a new album titled
Repeat Until Death
. The band also features badass musicians like William Becker, Jason Rock and Patrick Young. At one point, the group was a pretty big staple in the scene, as in you'd find them at festivals frequently over the summer and participating in big showcases. Cub Country haven't been doing a lot in recent years due to other projects and schedules, and their last release,
Stretch That Skull Cover and Smile
, came out in October 2009. Last week, the group released their new full-length,
Repeat Until Death
, which sounds awesome in all its alt-country glory. This album actually has a lot of support from musicians including Matt Montaigu, Michael McCaleb, Van Christensen, Kathryne Chatelain and Brent Dreiling, who bring a full-band feeling to many of the songs. You can download the album for $8 or purchase the vinyl for $15 on
Bandcamp
.
Next up is the debut release from
The Salt, The Sea, And The Sun God
. If you haven't seen these guys live, you're doing yourself a great disservice. I caught one of their recent shows at The Shred Shed, and they absolutely owned the evening with their live set. The Provo-based band features Dakota Miller, CJ Sweeten and Mitch Hawkens. They use an array of instruments to create a style of pop-rock that sounds like it's being made up on the fly, but it's actually pretty well coordinated. Their debut album,
It's All For You
, dropped on
Bandcamp
today, and it sounds fantastic. I highly recommend checking it out. You can download it for whatever you'd like to pay.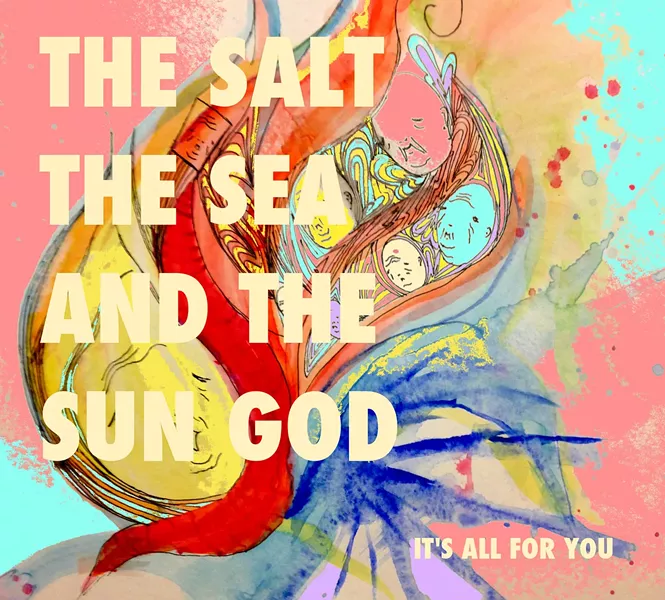 Speaking of Provo, let's move onto release shows, the first being tonight at Velour, where
South Paw
will release their debut EP. Formerly Paul & the South Paws, these guys are a cool four-piece folk band that have been garnering some attention as of late as a mid-card band. They've been hard at work slowly putting together their first album,
Tell Me Which Way to Run
, but have yet to release any tracks to the public. If you'd like to hear what the EP sounds like, you can head over to the release show, where they'll be performing with
Red Yeti
and
Queenadilla
. Tickets are $7 and the show starts at 8:30 p.m.
Meanwhile on the same night,
Merchant Royal
will be releasing their debut album. I won't need to say much on them, because
City Weekly
's music editor, Kolbie Stonehocker,
wrote the band up in this week's issue
. I can tell you that their self-titled album sounds pretty sweet, and you should definitely get a copy on
Bandcamp
if you can't make their show. But you should really go check it out as they'll be playing a free show with
Crook & The Bluff
and
Big WIld Wings
at The Urban Lounge tonight night, starting at 9 p.m.
Love music, head out, buy local.