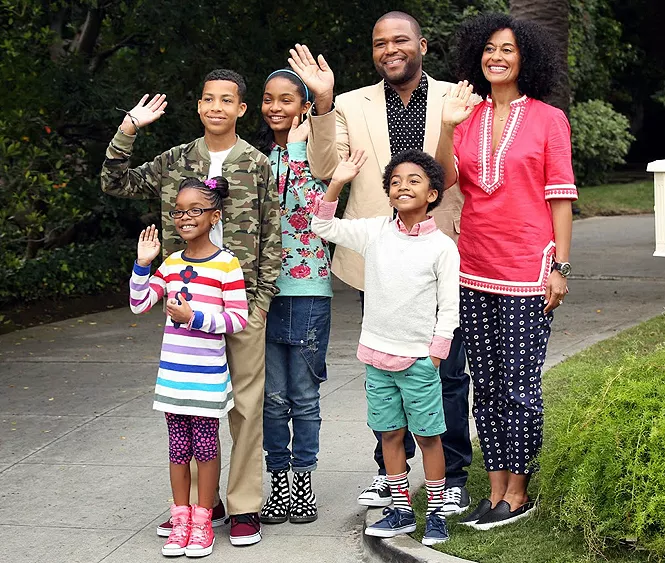 What's new on the tube tonight:
Black-ish (ABC) Series Debut: Between some of the whitest shows on TV (The Middle, The Goldbergs, Modern Family and Nashville, all premiering for the season tonight), Anthony Anderson stars as a family man with a corporate PR job and a sweet suburban spread, but he's becoming more aware (via narration, this season's hot trend, along with the Chubby Bearded Bud) of his clan's disassociation with black culture, and the casual disapproval of his live-in dad Pops (Laurence Fishburne) only exacerbates his anxiety. For a seemingly one-note premise, Black-ish delivers as many laughs in its debut episode as its more-established sitcom neighbors—this is either what The Boondocks railed against or really wanted all along.
South Park, Key & Peele (Comedy Central) Season Premieres: In "Go Fund Yourself," the South Park kids name their new startup company The Washington Redskins; then Key & Peele explain gay marriage. Racism and homophobia will finally be cured tonight!