We have some interesting local music to get to this weekend, including two release shows this Saturday for your musical pleasure. We'll start with
Scott & Brendo
, who we've already chatted about
earlier this year
when they released
The Cool Guys EP
in April. The duo have been spending their summer putting together a new two-part album called
YouTube Songs
. While the music is original, it feels more like a compilation album as all these songs have already been released through YouTube videos that the duo have created. The most prominent being "Beat Calls," which was the track used for the twerking Stormtrooper video that went viral in January. They created two volumes of complete tracks, as well as two two volumes of the same songs produced as instrumental versions. All four volumes are available at $10 a pop on
their Bandcamp page
.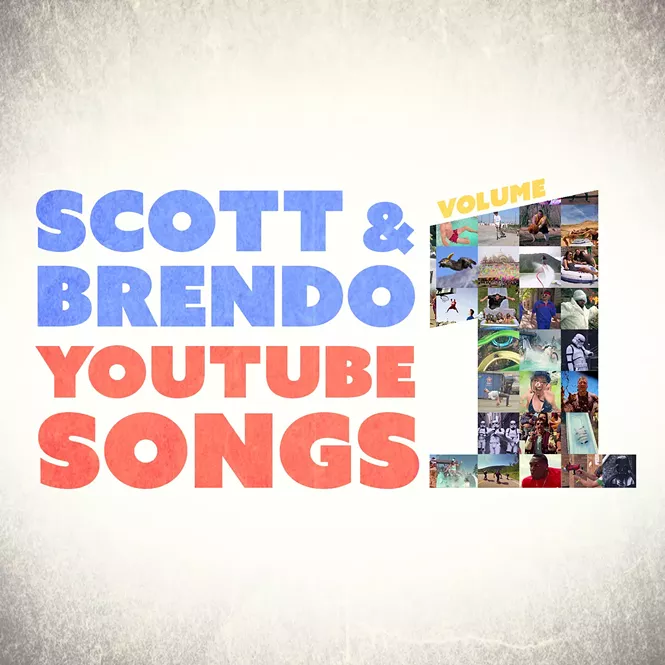 Next on the list is
Bexis Fox
, an electronica producer who has gone out of their way to make sure you don't know their identity. Bexis Fox' first album, fittingly titled
The First Step
, features an array of techno, dubsteb, ambient trance and EDM. There are quality tracks worth checking out, including "Drifting Remake" and "Taming Robots," but if you're into the genre, then you definitely need to give this album a full listen. You can download the whole album for whatever you'd like to pay on
Bandcamp
.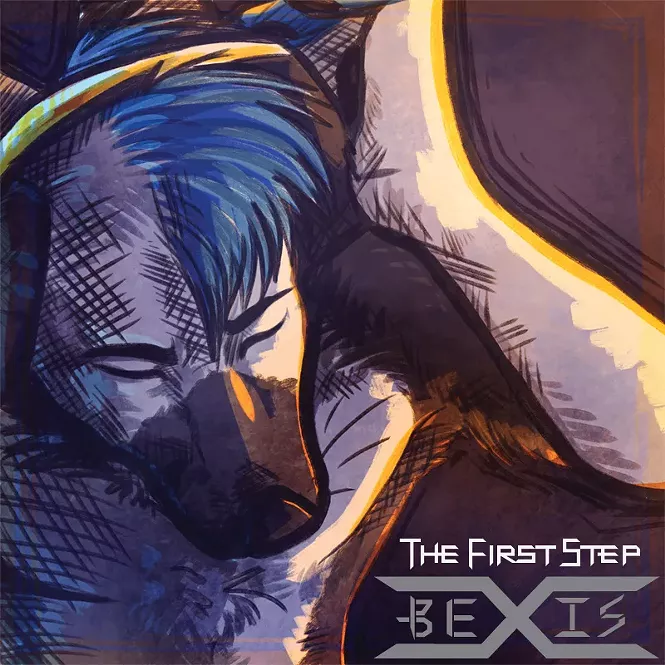 While we're speaking of ambient music, let's drift into the alternative side of the genre with the latest album from
Silver Antlers
. This is the primary project of Skyler Hitchcox, who works with a rotating cast of musicians. Silver Antlers also had an album come out earlier this year, an EP titled
All a River,
which got some airplay on KRCL. Their debut full-length album,
Black Blood of the Earth
, is only seven tracks long but clocks in at more than 50 minutes of mighty fine drift and and drone music. You can purchase it for a mere $5 on
Bandcamp
.
Switching things up to punk rock, we have the debut EP from Scout Camp. This is a newly formed group out of Wellington, which is a small town between Bruin Point and Price. The four-piece have no social-media presence, but they've got a kick-ass EP titled
Music Fills the Air
. You can download it for free off
their Bandcamp page
.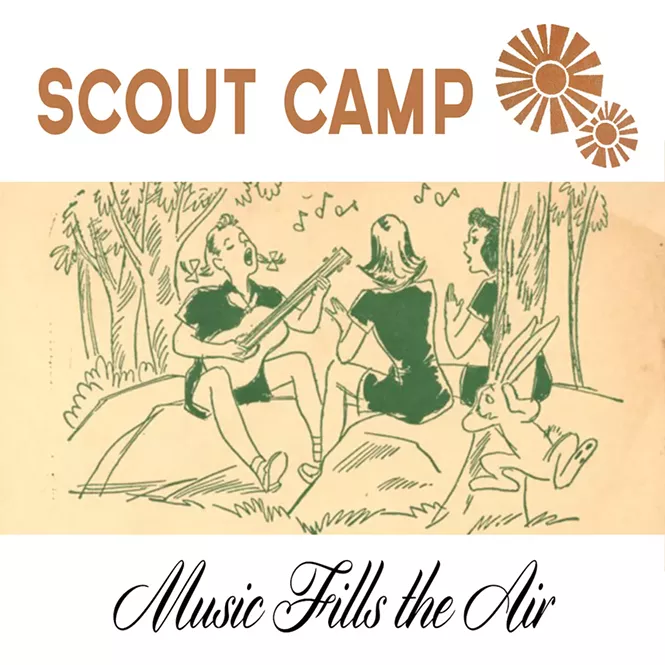 Moving on to release shows, we have two happening tomorrow night, the first being at The Murray Theater with
Shadowseer
. These guys are an awesome five-piece power-thrash band who always put on an entertaining show. The last time they released anything was when they released their debut EP,
In the Company of Evil,
in 2010. And three years later, the group have put together their first full-length album. The band have already released their first single from the self-titled album, "Cursed for All Time," which you can check out below. You can buy the full album tomorrow night as the band plays their release show with Disforia, Founders of Ruin, Demented Asylum and You'll Die Knowing. Tickets are $10 in advance and $12 the day of the show, and the show starts at 7 p.m.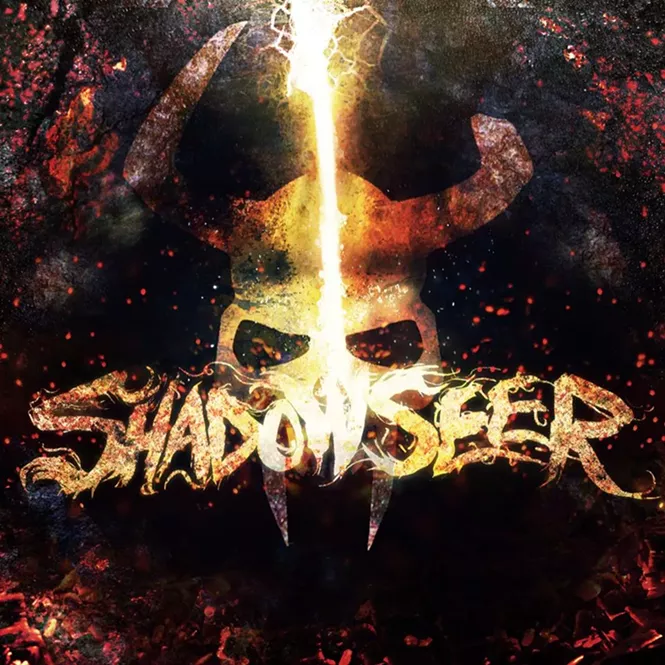 Finally, at Burt's Tiki Lounge, we have
Huldra
's album-release show. The ambient-metal five-piece from SLC have been doing well since their inception in 2010; within the past year, the group have had sold-out shows at The Shred Shed and The Urban Lounge. Huldra already have two EPs and a full-length to their name, and now, they're releasing their second full-length album,
Black Tides
. The group put out the title track for pre-ordering listeners on
Bandcamp
, and it shows that their style has progressed but still retains that murky Huldra sound. You can get a copy at tomorrow's release show, where INVDRS and Oxcross will also perform. Tickets are free, and the show will start at 9 p.m.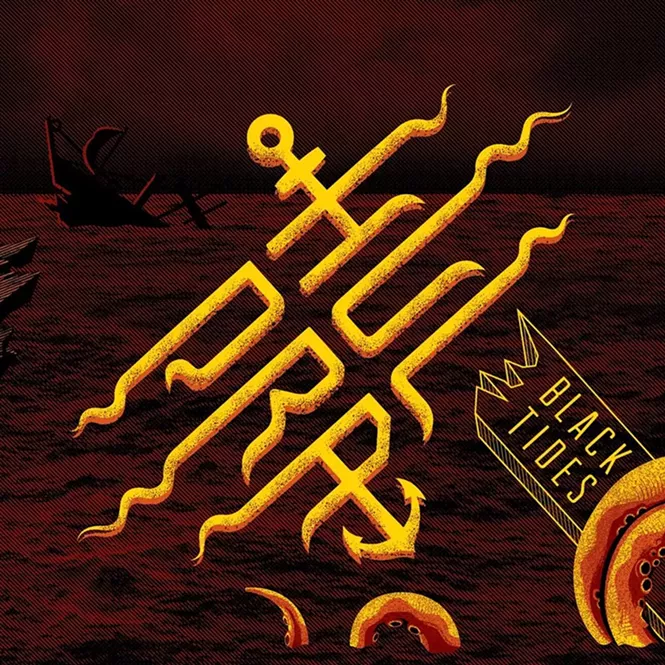 Love music, head out, buy local.