October may be coming to a close soon, but we're still in the middle of fall music season, which, usually, sees a lot of awesome material released. We'll start with some industrial by checking out the latest from
Contaminated Intelligence
. The group
have
been pretty active this year, releasing two different albums already in 2014:
Worn Teeth
in February and the EP
Mental Fractures
in July. To cap off 2014, the band are releasing a full-length album called
Prepare
. Only a couple of tracks
have
made their way online, showing off the band's mix of news soundbites and political themes, laced with a dark electronic tone that hearkens back to early '90s club music. You can pre-order the album for $14 on
their Bandcamp
.
Next up is the latest release from
This Nomad Heart
, a three-piece rock band from St. George. The band looks like they've been having a pretty good run in Southern Utah, releasing their first EP,
... Has Low Self Esteem
, back in October 2013. One year later we finally have their follow-up EP,
Which to Cross and Which to Burn
. The album has a very pop/punk feel with some Emo themes to their lyrics. You can download it for $5 off
Bandcamp
.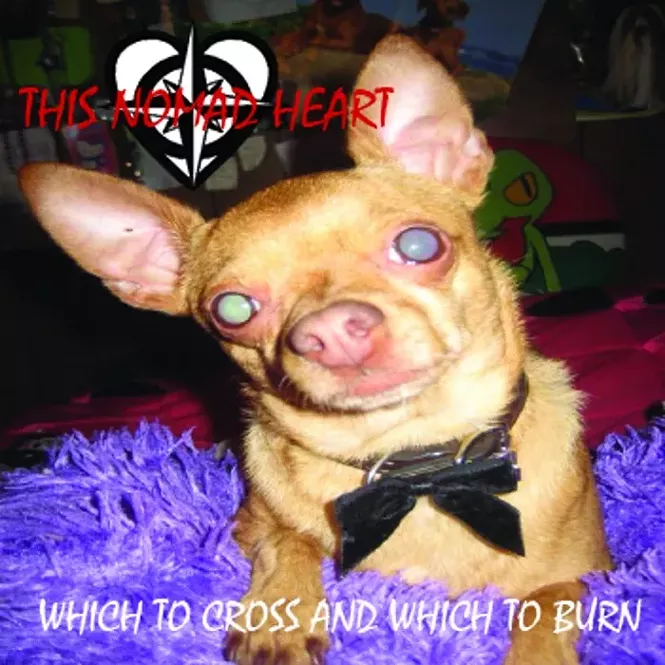 Moving into electronic-pop, we have the latest EP from CiellaRin. This is a two-person project consisting of a singer and a producer, who have decided to go for anonymity, using the names of PowersWithin and Isachii. Their music sounds like it was made for an anime series, incorporating dance and orchestral elements to give it a soundtrack-like vibe that you can dance to. The duo already released an EP back in June called
Rin
,
and are now following it up with their second EP,
Ciella
. You can download it for $4 off
their Bandcamp page
.
While we're discussing electronic music, we have the debut release from New Shack. This too is a duo project, comprised of Provo musicians Catherine Leavy and Eric Robertson, who have created a lovely mix of darkwave and synthpop. Their self-titled EP is absolutely great and well worth a listen, which you can download absolutely free from their
Bandcamp page
.
Speaking of Provo, we have the debut release from Provo-based group
Ghost of Monroe
. This is a five-piece alternative band featuring Mike Albonesi, Natascha Faux, Brandon Foster, Sean Peterson and Taylor Wright. They've been together well over two years now, primarily rocking at Velour and the occasional SLC show. Their debut EP,
Her Favorite Dream
, showcases the band's songwriting skills as well as their ability to go from rock to pop. You can download this album for whatever you'd like to pay on
Bandcamp
.
Mixing the electronic with the alternative, next up is the debut release from
Cowboyboy
. This is a solo project from an SLC musician who has also decided to keep their identity a secret and go simply under a moniker. His debut album titled
EP
is an eight-track lo-fi experiment, playing a lot with industrial noise and effects to make something that sounds quite unearthly. You can download it for whatever you'd like to pay on his
Bandcamp
.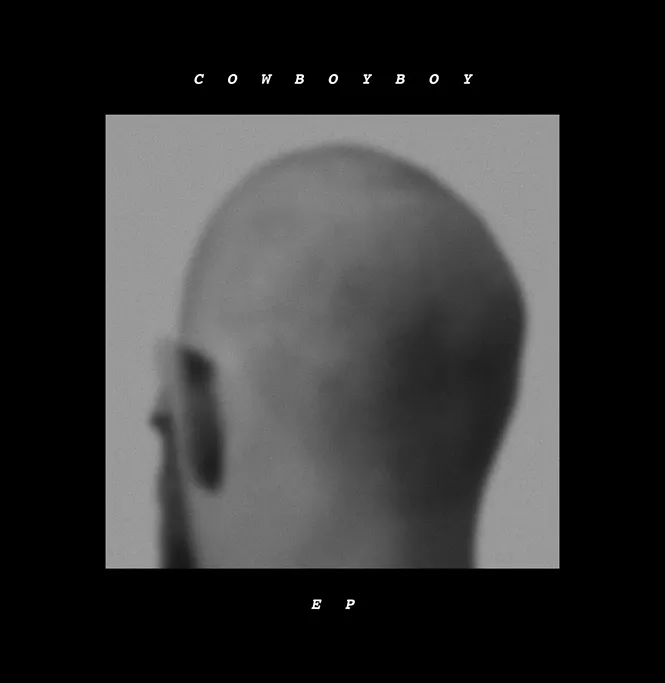 Getting to release shows, we actually had one yesterday evening at Velour featuring a double EP release from Claire Elise (whom we discussed a few weeks ago) and
Kitfox
. Kitfox is an awesome indie-folk band based out of Provo who have been going strong for over two years. They play off the awesome vocals and leading personality of Laurie Shafer, who commands a mean piano at their live shows.
Where We Were
is the band's debut EP, it's a five-track album with some mighty fine songs. You can snag a copy of the album from
iTunes
for just $5, and the album will soon be available on Spotify.
Finally on Saturday, Oct. 25, Kilby Court will play host to the release show for SLC band
Herojiro
. These guys are a cool indie/electronic duo, comprised of Alex Duran and Curtis Pettygrove, who have been together since the summer of 2013. Nothing too fancy or elaborate about their performances, just one guy working a keyboard and guitar with a drummer providing the beats. The band has been hard at work all summer on their debut album,
A Wizard Inside EP
. You can catch the band live tomorrow night as they perform with The
Pelicant
's and Anthony Peña. The show is $6 at the door and starts at 7 p.m.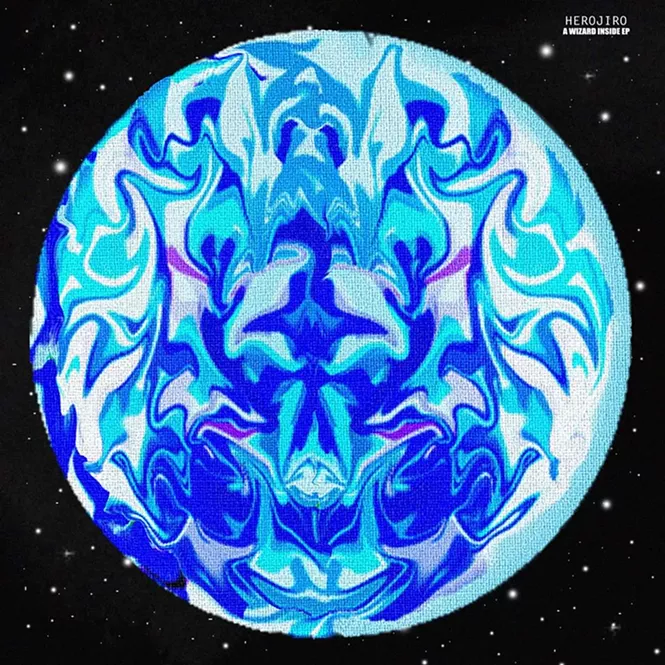 Love music, head out, buy
local
.