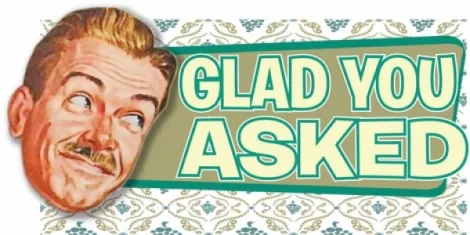 Dear GYA, Like most children of the '80s, I love the Psychedelic Furs. But listening to them fills me with all these deep teenagery feelings about my high school crush, Debbie Flounders. If you're reading this Debbie, I'll be at the show tonight. Look for the guy in the sport coat with his bangs fluffed into a shimmering wave that flows across his forehead. - Mark Goudy, Salt Lake City
Mark, I feel the same way when I listen to When In Rome. Here's the details for tonight's show:
Legendary '80s new wave band the
Psychedelic Furs will be at Park City Live
this evening. '90s alternative band The Lemondheads are also on the bill. The show starts at 8 p.m. Tickets are $25.
A few other options for tonight:
Rapper crew
Clockwork Indigo
(The Underachievers x The Flatbush Zombies) will be at The Complex. The show starts at 7 p.m. Tickets are $20.
Cincinnati-based rock band the
Afghan Whigs will be at Urban Lounge
tonight. Joseph Arthur is also on the bill. The show starts at 8 p.m. Tickets are $25.
Prog-rock band
The Contortionist will be at In The Venue
. Intervals and Polyphia are also performing. The show starts at 6 p.m. Tickets are $15.
For tonight's complete list of things to do,
click here
.