While you're running around this weekend looking for cheap gifts for everyone you know, I've got seven local albums for you to listen to that will hopefully drown out all the holiday tunes and screaming people in line. First up, Kamas pop-rock band
Shrink The Giant
are back with a new album. Originally consisting of sibling duo Stefania and Sebastian Barr, Shrink the Giant released its self-titled album in 2012. While parts of it sounded good, it was clear at the time that these were teenagers whose parents paid to have an album made before they were musically ready, and it came off as bubblegum pop. Three additional band members and two years of experience later, the band has a complete sound with more passion behind the lyrics. Shrink the Giant's sophomore album,
Faceless
, will be released in full next week, but you can pre-order it and listen to preview tracks on the band's
Bandcamp
right now.
Headed down south to St. George, we see the debut album from
God Country
. These guys are a fine alt-indie group with some serious skills going into their music. Their debut album,
Last Songs
, was engineered and produced by Jantzen Meier of Golden Sun, which has given the music a much more echoed tone and even feeling. You can purchase it for whatever you'd like to pay on
their Bandcamp page
.
Reaching north to Logan, we have the debut album from singer/songwriter
James Shepard
. This guy has been active in the Cache County scene for roughly two years now, mostly as an opening act for bigger shows and a highlight at acoustic showcases. His debut EP,
Blue Mountains
, features him at his finest, doing many of these songs in a single take with just himself and a guitar. Add in some additional vocals from singer Chloe Hanson, and you've got a cool little album. You can download it for $3 on
Bandcamp
.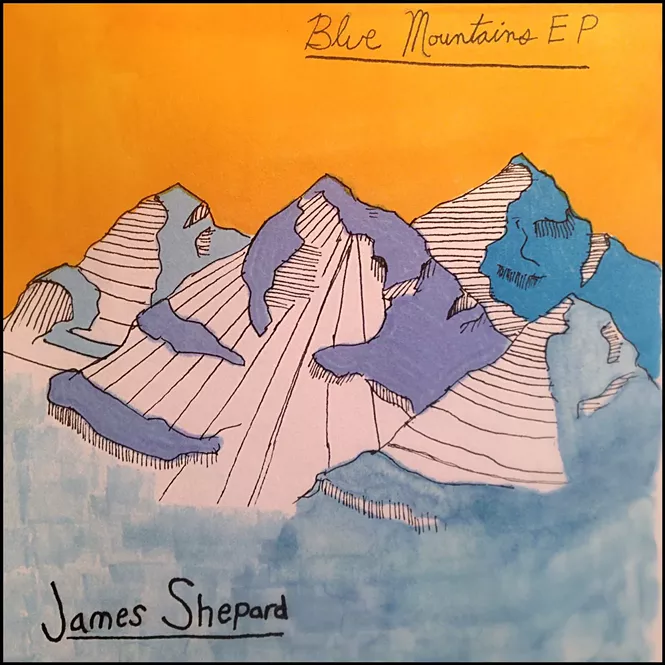 Switching over to Provo, we'll see the release of the debut EP from
Across The Snow
. This is the solo project from Jackson Harden, who has been an active musician in Provo for a few years. He's venturing out on his own with this project, playing every instrument himself to create an ambient instrumental album that sounds much like the emotional soundtrack for a film. You can download his EP,
Ghost Ships
, for whatever you'd like to pay on
Bandcamp
.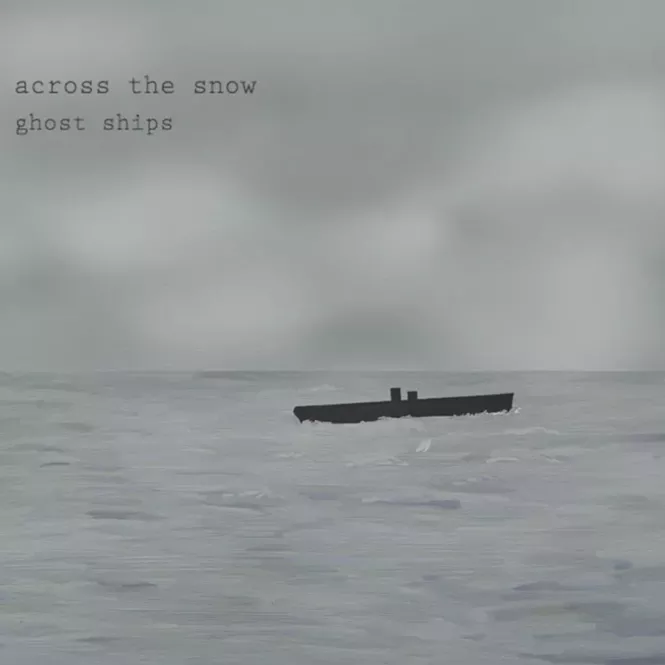 While we're in Provo, we're going to go back in time just a little bit and talk about the band Audio Armada. This was one of the few rising bands in Utah Country just before The Used broke loose and changed everything for that city's music scene. The group had a great alt-pop sound, and they released a split 7" in 2000 with Sunsets & Landscapes and an album called
Nine Songs
in 2001 before calling it quits. Flash forward a few years, and one of the band members has released a set of cleaned-up and digitized unreleased tracks from Audio Armada's full-length sessions, for an EP called
Eighty North Basement Tapes
. It's actually pretty cool to go back and listen to the music that was coming out at that time. You can purchase the EP for $6 on
Bandcamp
.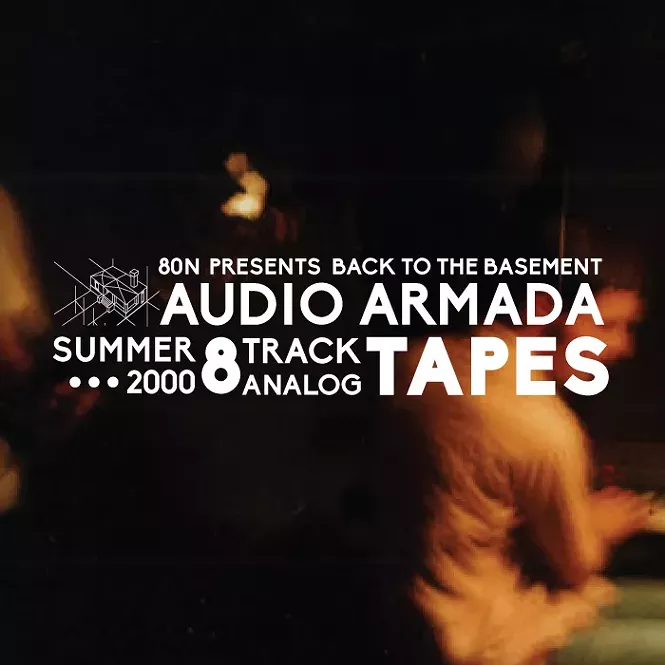 Going even further back in time, we have a brand-new album from legendary jazz musician
Joe McQueen
. If you don't know who Joe McQueen is,
click here
, because a paragraph isn't going to do this man justice. Needless to say, he has been a mainstay in Ogden for decades, as well as THE go-to sax player for any visiting musician who passes through the Beehive State since the '50s. For his new album,
The Legendary Joe McQueen Quartet
, McQueen worked with musicians Brad Wright, Don
Keipp
and Ryan Conger, and it was recorded and produced by guitarist Mike Sasich with some additional support from Bad Brad Wheeler. When you're listening to this, you're listening to some of the finest jazz to come out of Utah. You can purchase the album for $10 on
Bandcamp
.
And finally, the one release show this week will be for the latest album by
The Family Gallows
, and it's happening tomorrow at Bar Deluxe. It's been a minute since we've heard from the trio. It's been only in the past few months we've seen them getting back to playing on a regular basis, and their last release of any kind was
Highwater,
which came out in fall 2012. It was revealed in January that the group was working on something new, but they've been very secretive on the details until this month. Saturday night will be the official release of their new full-length album,
Mammatus,
and you should go pick up a copy. Canvas Heart and Redd Johnson will be opening the evening; tickets are
$6,
and doors open at 9 p.m.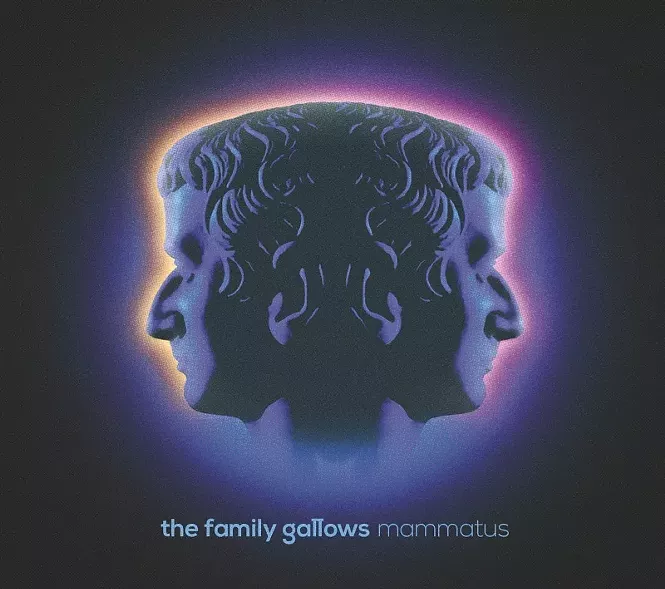 Love music, head out and—especially this weekend—buy
local
!