If you're looking for something interesting and new in music, this is the week to listen to new music as we've got something from electronica, hip hop, folk and a few other options you might be interested in. We'll start in Provo with the debut album from
Oceanear
, a cool two-man project made up of Scott Shepard on vocals and Eric Robertson composing all the music, creating a very chilled out version of dream/darkwave electronica. These guys released a couple of singles back in 2013 which showed some great promise, but we had to wait until now to get their first full-length self-titled album. I highly suggest checking out this album, you can download it for a mere $7 off their
Bandcamp page
.
Next up is the EP from SLC band
Sink The Seas
. This group has actually been around since the fall of 2008, going through several lineup changes over the years as members would fall in-and-out frequently. I actually saw these guys a few years ago at Kilby as a four-piece who killed it. Currently the band is sitting still as a six-piece, but who knows with the frequency of change how long this incarnation will continue. In any case, they stayed together long enough to put together their first EP,
Way Out
, which you can download for whatever you'd like to pay on
Bandcamp
.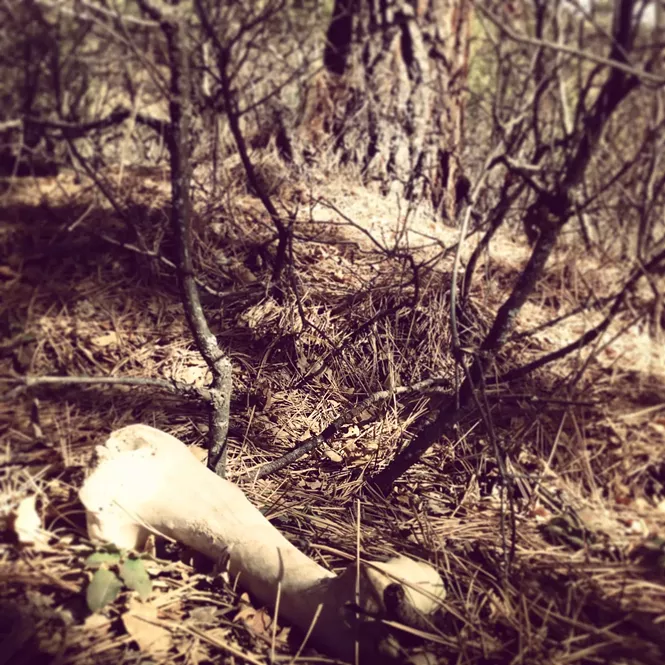 Switching up to hip-hop, we have the debut album from
TRE dMC
, an emcee based out of SLC who has been making the rounds for a few years now. He's mainly been an opening act for bigger names who have come through
town,
but don't be mistaken, this guy has the chops to headline any day of the week. His debut EP, Fifty Shades Of Tre, hit
Bandcamp
late last week and it's yours for whatever you'd like to pay.
Sticking to hip hop, last week also saw the latest from
Saner One
, another SLC emcee who hones more toward "alternative rap" as his genre. So with that his beats are far more chill, they've got more of a jazz theme going to them and a laid back groove to the rhymes. You can get his debut album, Free Speech: The Untold, for whatever you'd like to pay on
Bandcamp
. Definitely worth your time to check out.
Getting back into Provo music, next up is the latest from
Grizzly Goat
. Formerly known as The Wandering Woods, this is a three-piece Americana folk band made up of transplanted musicians from California,
Indiana
and Nevada. The group dumped the campfire music (and their original fourth member) back in 2014 and released their debut album,
Safety Second
, this past June. Now they've released their follow-up EP called
Boring Conversation Anyway
, which you can download from
their Bandcamp
for $5.55.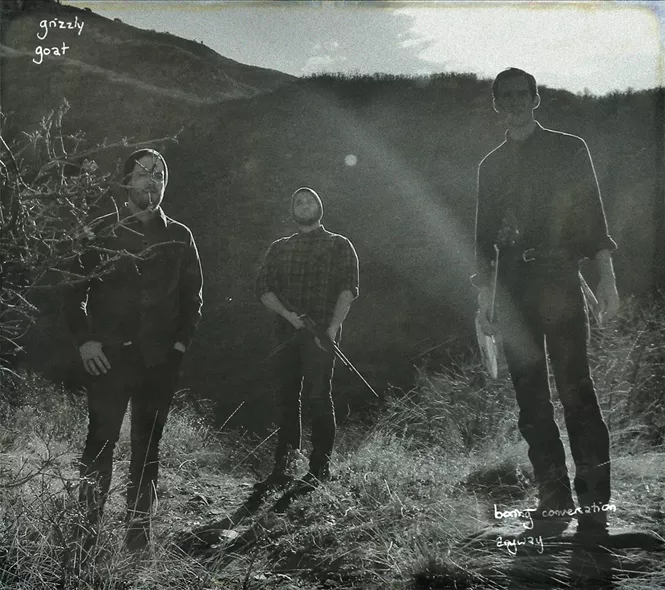 The last of the online releases come to us from the Dirty Provo crowd, we have the debut album from
Nick Ottley
. A centerpiece of the alternative scene in Provo for a few years now, I've always heard musicians speak fondly of Ottley's quiet acoustic sets, but I've never had the opportunity to see one myself. Well, that beautiful sound has finally been captured on a proper recording, as a set of the singer/songwriter's tracks he recorded in late 2013 with Jordan Finnell were finally put to cassette and released this week. You can download his self-titled album for just $5 (or purchase a cassette for $6) from the
Dirty Provo Bandcamp page
.
We're going to stay with the Provo theme as we move into release shows, we only have one this weekend but its a dual album show. The first of the two comes to us from Ruru. For those of you familiar with the Provo scene, that isn't a typo or mistake on our part, as singer/songwriter
Isaac Russell
has gone back to his former moniker to release a new album. Russell has a hell of a story as he was a mainstay in the Utah acoustic/folk scene before he could even drive a car. At age 16 he was signed to Columbia Records where he released a self-titled EP and scored some major tours, but the majority of his run with the label saw him doing little to nothing. So when his contract was up, he quickly darted back into the studio to work with his friend and fellow folk musician Joshua James, both as a performer and to record a new record. The result is the fantastic full-length album
Mother/Father
, with a smooth sound that shows how far he's truly come since his humble beginnings.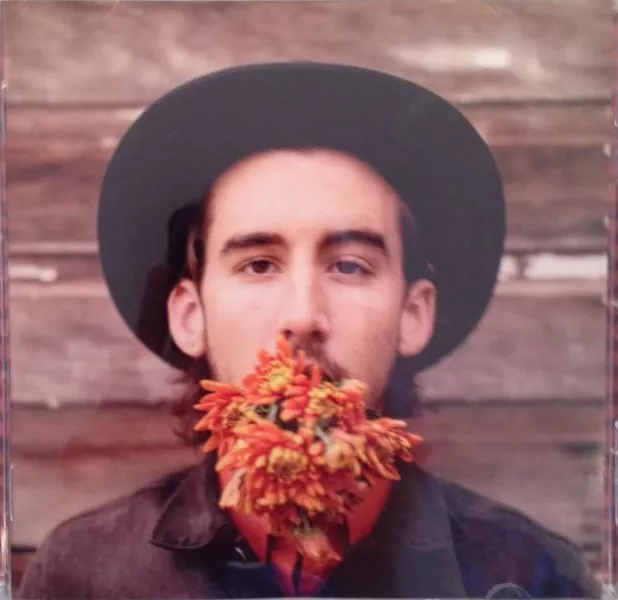 The other album coming out that night comes to us from
Timmy The Teeth
, the moniker of Cedar Hills solo folk performer Timothy George who has really come into his own in the past few years. His first album
White Horse
was released back in the spring of 2012 and received much praise for his power themes and darker approach to the genre. This time around he's got a bigger backing band and choir to his sound, but the themes are still there which makes
Just Another Day
a standout album above other folk artists. You can pick up both these albums tonight at Velour as both men will be performing live with Marcus Bently opening the show. Tickets are just $10 and doors open at 8 p.m.
Head out, love music, buy
local
!